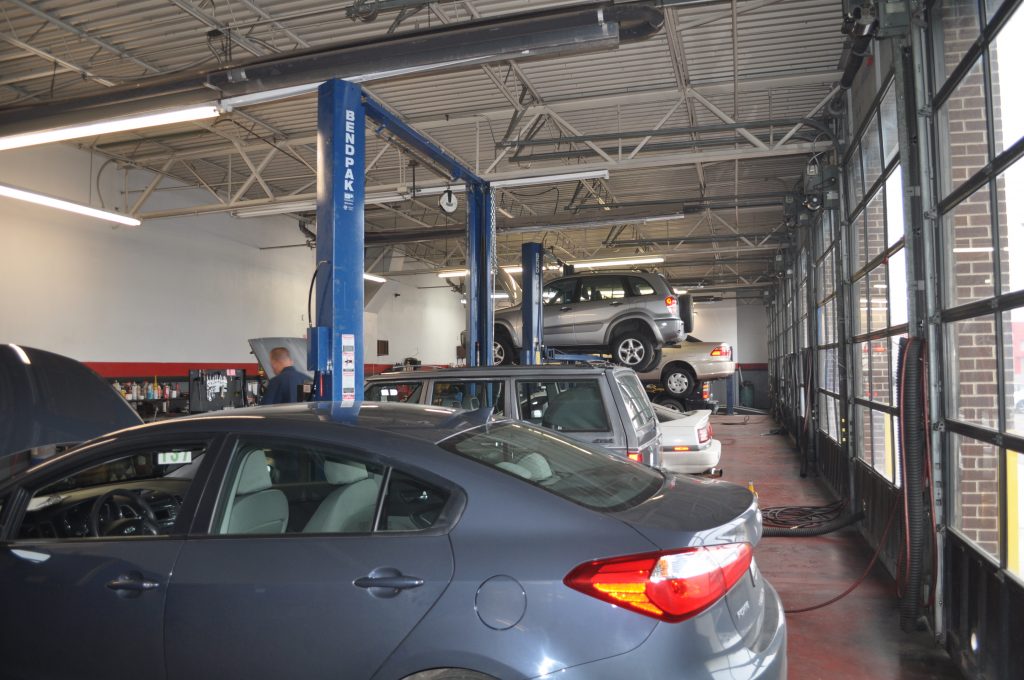 Maintenance Scheduling
We all know that flossing, working out, watching our diet, and saving money are great habits that pay off. The key is doing those things to get those benefits.
With your vehicle, the best way to take care of it is with routine maintenance. It is not fun. We don't get some shiny new fun item when we go to the repair shop. What we do get is a car that runs safely, more efficiently, better gas mileage, the peace of mind that we won't be breaking down, lower overall repair costs, and a higher resale value. Not bad really.
We can be your vehicle's personal trainer.
We will whip your car into shape, and we will keep it there.
If you have not experienced the InTechgrity Automotive Excellence maintenance program, you can sign up for our money savers and our alerts by filling in this form.
We will send you important information about your vehicle, and its maintenance needs so you don't have to keep track of that, along with everything else in your world (like that ridiculous password list you have).
Fill in these fields as best you can and we will get your vehicle(s) "on the program".
We promise, it won't hurt a bit.