There is nothing worse than getting going in your vehicle, and not being able to stop.
Brakes are arguably the most important safety item on a vehicle.
 We take brakes very seriously at InTechgrity Automotive Excellence.
And we have seen it all.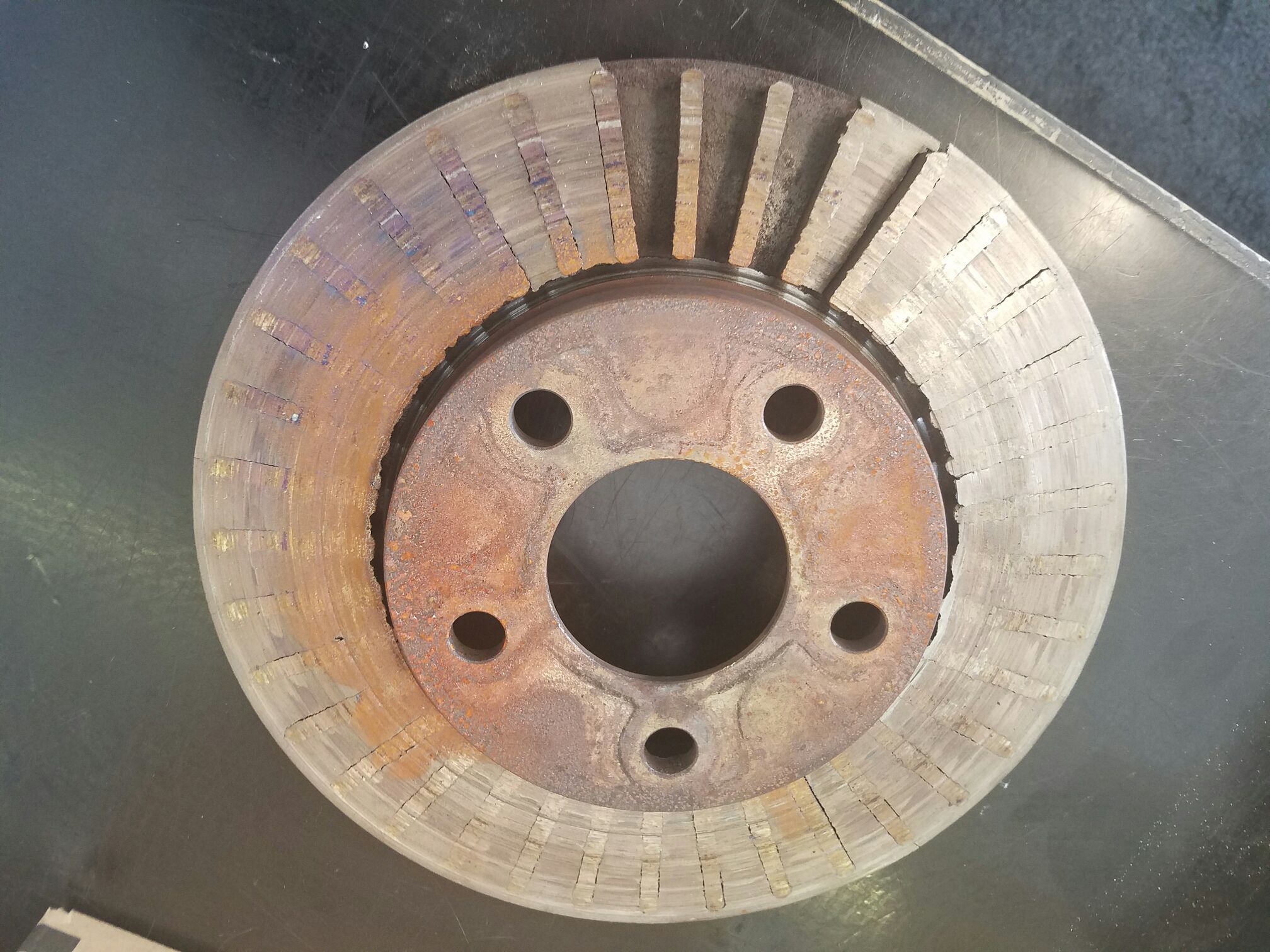 At InTechgrity, we are committed to helping our customers get the most value out of their vehicles.
The brake system is an area where significant money can be saved by every vehicle owner, simply by performing preventive maintenance.
The brake system is made up of two key elements that are designed to wear, but all too often, those items, the pads and rotors (or drums) wear too quickly do to improper maintenance and a lake of inspection.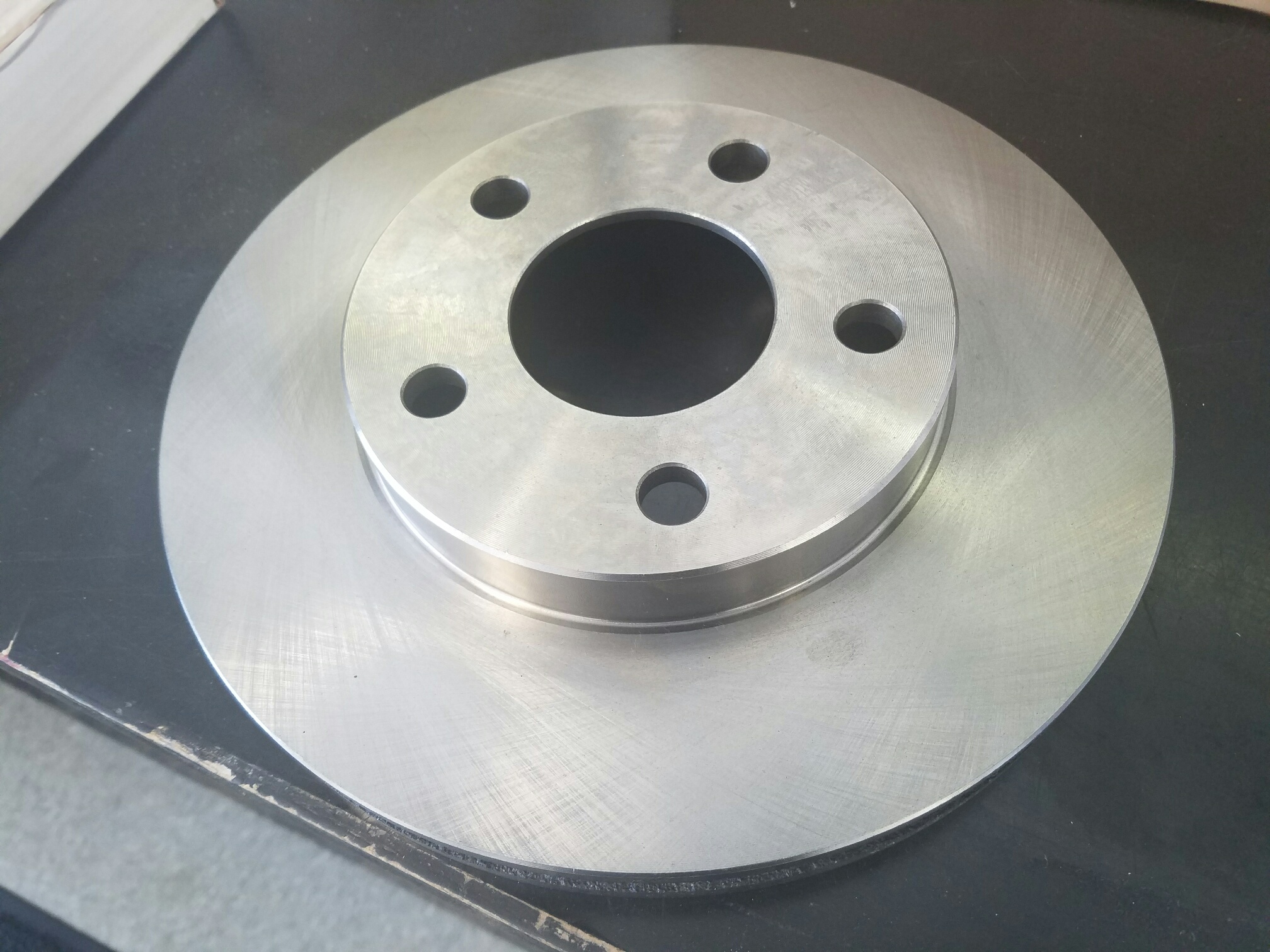 Inspection for proper maintenance
The brake pads are the first wear item.
We inspect the brake pads with every visit, and project the remaining mileage on those pads so that they are replaced at the right time.
Not too early when there is plenty of pad left, but before they wear out, and begin to damage the rotors or drums.
The rotors and drums are wear items also, but they should wear much more slowly than the brake pads.
The problem is that in an effort to "save money" we wait on replacing the brake pads until they are worn out, and the rotors are damaged by the worn out pads.
Instead of saving money, the rotors need repair or replacement costing much more money.
In the worst cases, the calipers get damaged as well, leading to even greater expense that should have been avoided by simply watching the brake pads, and planning the proper timing of their replacement.
With proper maintenance, brakes should be a relatively low cost maintenance item.
But, like all things, when we let them go, the costs can be many times greater, and the risk of injury incalculable.
Give us a call or set up an appointment, and let's get your brakes on the right maintenance program, and get the most value out of your vehicle.