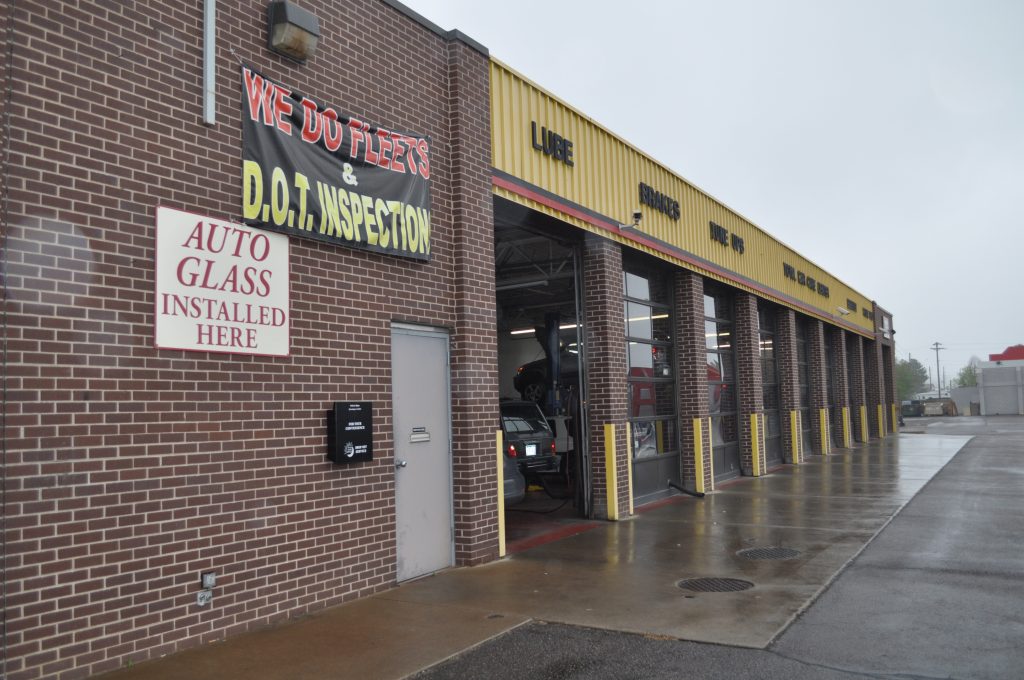 Our services begin with our philosophy: We help as many people as we can, as fast as we can. If you need a light bulb or an engine replacement, we will help.
You may have different goals for different vehicles. Do you want your vehicle or fleet maintained in like new condition, or do you just need to keep it running safely? Our maintenance consultants will tailor a plan for your needs, by vehicle. Perhaps you have a runabout for daily driving and a collector vehicle that is your pride and joy. We will tailor a maintenance plan specific to your goals and budget for each vehicle.
You live and work in the Denver metro area, which means you drive in highly variable weather from minus 10 to 110 degrees, and traffic that has you stopping and going constantly, and of course the potholes –ugh. Driving in Denver means your vehicle is under severe service conditions. Let us help you tailor a plan to your needs that insures your vehicle is ready for those conditions while remaining safe, fuel efficient, and of top value.
Vehicles are becoming more and more complex every day. Let us help you by tracking any technical service bulletins and recalls for your vehicle. We will send you notification of TSBs and recalls so you do not need to worry about keeping your vehicle safe and running right.
Whether you drive a classic, domestic, import, diesel, truck, SUV, sedan, or fleet vehicle, we have the technology and experience to keep you going.
We offer a best in industry 36 month, 36,000 mile nationwide warranty. Even if you breakdown hundreds of miles from home and out of state, our warranty network will get you up and running, with no cost to you.
Our mobile care unit can come to your location to inspect your vehicle(s) and perform most maintenance services. Call us today at 303.797.7977 for details on mobile visits to your home, office, or fleet.
Looking to purchase a used vehicle?
Bring your prospect to use for a quick look. We can help save you thousands of dollars on a vehicle that might just be best left where you found it.
Check engine light or some other light on the dash bothering you?
Bring your car by for a quick code pull or discussion. A little peace of mind can be a great help.
Need specific care for your car now?
Check out our money savers, give us a call at 303.797.7977, or shoot us an email. We will get you in and show you what InTechGrity Automotive Excellence is all about: We are all about helping YOU. Financing is available with approved credit. 
All makes, models, and configurations
Specialized equipment: trailers, boxes, street sweepers, plows, Vangos, tour vans, buses, police cars, blown insulation machines
Mobile services
Windshields and glass
Oil change and oil flush
Emissions test preparation and test failure mitigation (100% success rate with Air Care Colorado)
Weird noises
Odd smells
Bizarre behaviors (flashing lights, not doing as it is told, cranky starting, not starting…)
Brake system service
Fuel system
Turbo system
System of a Down (we have a couple of fans in our ranks)
Tires and tire rotation, seasonal tire transfers (on or off with the snow tires)
Tune Ups – Gas, Diesel, Hybrid, Electrical, Steamer, Hydrogen, Land Speeder, X-wing class
Steering and suspension
Shocks, struts and springs
Electrical and wiring
Heating and air conditioning
Factory maintenance
Computer diagnostics
Transmission: automatic, manual, paddle
Wheels
Tires
Exhaust system, custom exhaust
Engine Maintenance, repair, replacement