★★★★★
"To start I have a 06 Jeep Wrangler that seems to be plagued with problems.
I was in search of a local repair shop to handle some wiring issues I had. Turns out I needed a new computer, did my research and found InTechgrity. They gave me all the costs up front and kept to the prices agreed on. Unfortunately, had another issue with the Jeep and they were up front again on the pricing and helped out a little since everything that I was getting repaired was really adding up. Great group of people and are really helpful in identifying and correcting issues. I also want to add that they really do cover their work. After repairing the computer and turn signal, the signals stopped working and they got me back in right away and repaired the issue for no cost."
Mark M.
Helping as many people as we can, as fast as we can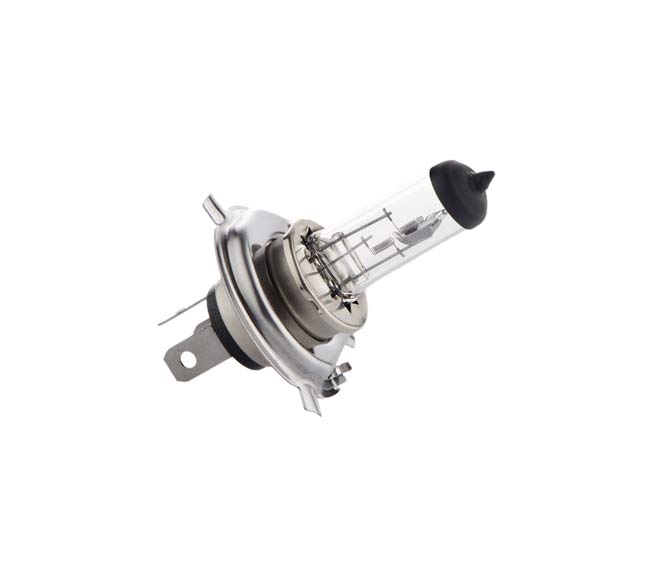 We'll fix or replace ANYTHING from a

light bulb

to an

engine

!