Car Show (and grand opening)
First annual Car Show
& only every grand opening
The Team loves our customer's and their cars.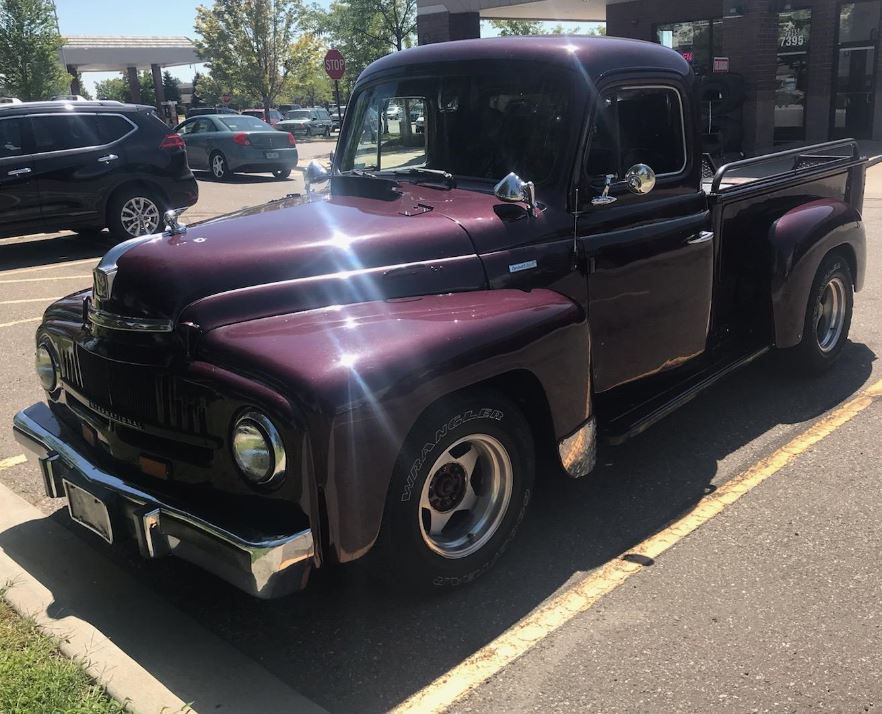 Come enjoy some cool folks, cool cars, a cool beverage and a bite of BBQ.
We will be celebrating our Westminster location with some good friends. Join us between 10:00 AM and 2:00 PM on 8/24/2019.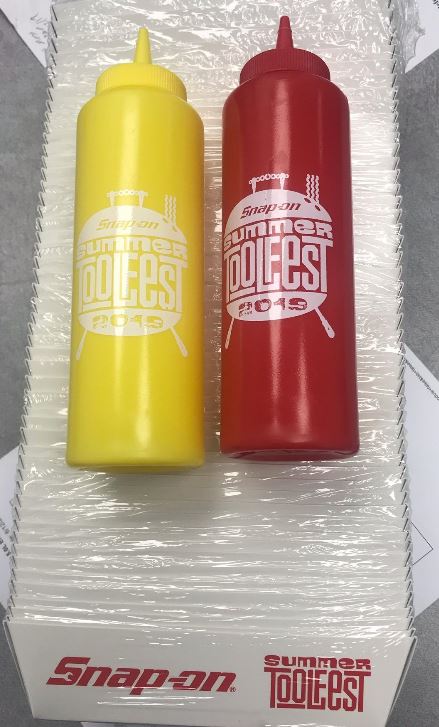 WHEN:
Saturday, August 24th, 2019
Time:
10:00 AM to 2:00 PM
Where:
InTechgrity Automotive Excellence 7935 Federal Blvd, Westminster CO 80030 303.500.7222
Late Summer Fun for the Whole Family
A little late summer fun for everyone.
Admission is FREE (which is still a pretty good deal)!
BBQ and drinks available while supplies last.
Have a car you would like to show off?
Stop by, or give us a call, and we will get you set up to show it on the 24th!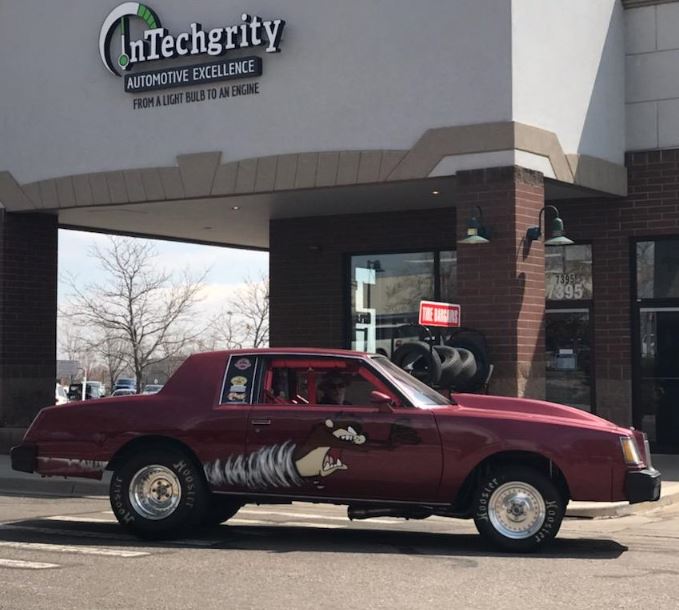 Come check out some cool cars, and chat with their very cool owners.
And meet our cool Team of automotive professionals.
And check out some of our Team of Professionals' cool cars.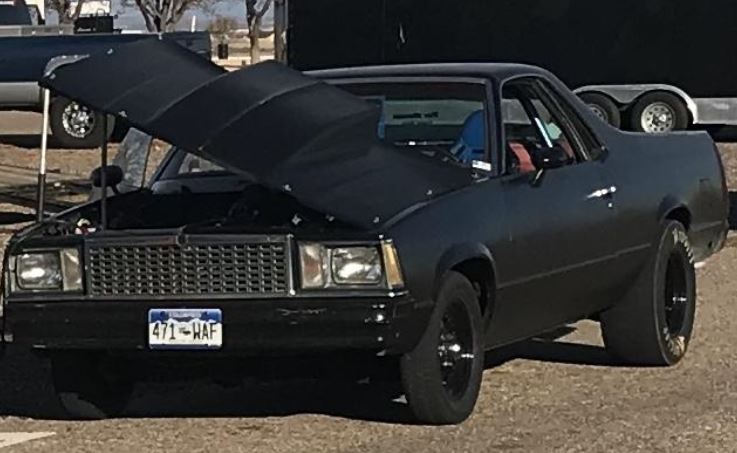 We look forward to seeing you there.
EXCELLENT!