2017 Open Door Golf
2017 Open Door Golf: A Fun Benefit Scramble Tournament
Join Former Denver Bronco Steve Foley at the 2017 Open Door Golf tournament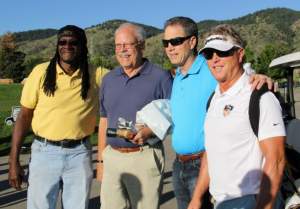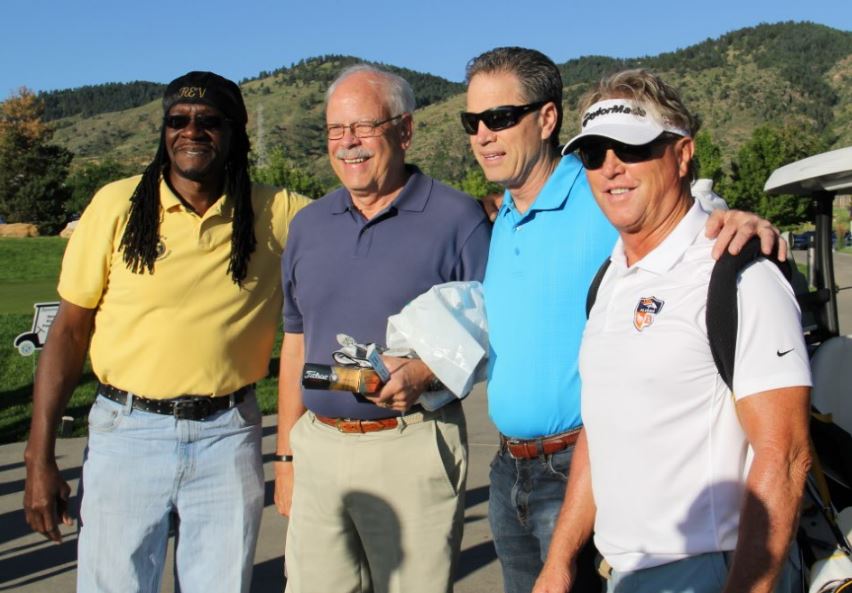 With 44 career interceptions, Steve Foley remains the Denver Broncos all time interception leader. A member of the formidable "Orange Crush" defense, Steve Foley played in two Super Bowls for the beloved Broncos. Come see how this amazing athlete can "crush" a golf ball. Join Steve and many others luminaries at the 2017 Open Door Golf Tournament.
This year's tournament will be held at the beautiful Highlands Ranch Golf Course, part of the University of Denver.
The scramble tournament starts at 8:30 AM on August 30th, with lunch and festivities to follow. Get it on your calendar.
Challenge yourself with the closest to the pin. longest drive, hole in one, longest putt, and chipping competitions!
Our very special thanks to The University of Denver for hosting this years benefit tournament.
Helping our friend help our community
We are very honored to call Reverend Leon Kelly a friend, and very happy to help his amazing work keeping kids out of gangs. At InTechgrity Automotive Excellence, our goal is to help as many people as we can, as fast as we can. There really is no other point to it all.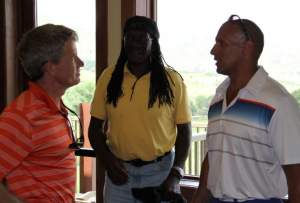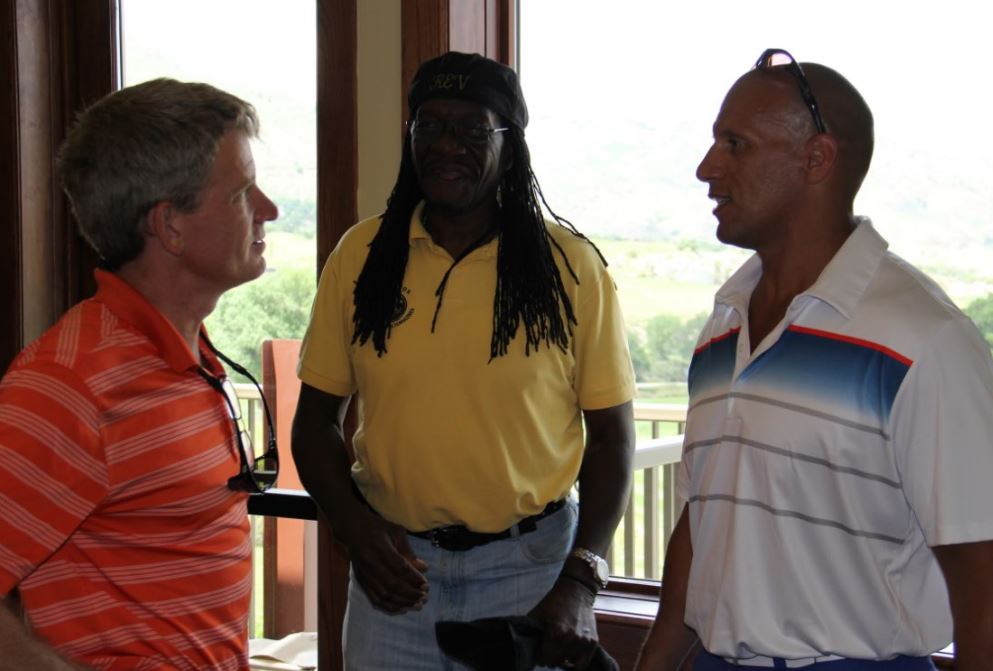 This is a great way to make a difference, while having a little fun, and catching some of the very cool folks that help the Rev: like Steve Foley. Join the fun and make some cool new friends, while helping your community. It just doesn't get any better than that.
To sign up for the tournament, go to the Open Door Golf Tournament page, and select your level of participation.
Let's go lose some golf balls together!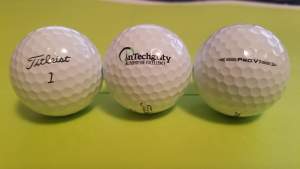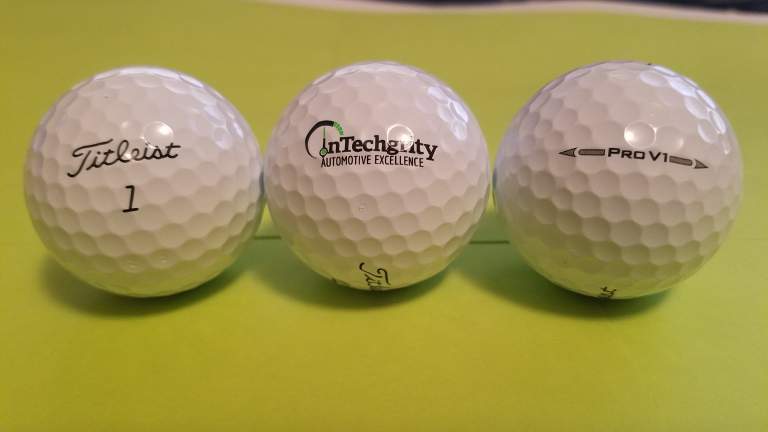 Hole 13 at Highlands Ranch Golf Course will present a beautiful challenge at the 2017 Open Door Youth Tournament.
See you on August 30th!