A good sign
A Good Sign
After much ado, we finally have signs up at our new location at 7395 Federal Blvd in Westminster.
That was….um, 'easy'.
But the signs are up at last.
Now our awesome customers will have a much easier time finding our brand new location in Westminster.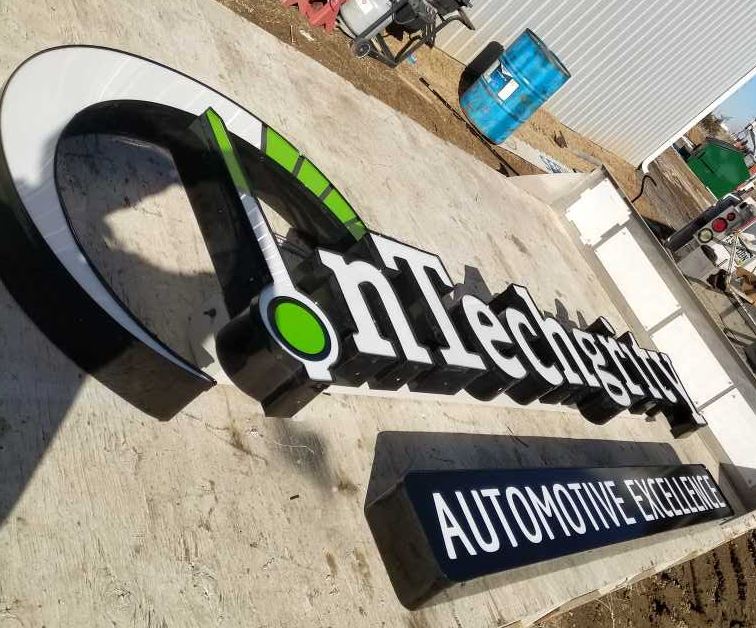 3 Strategic locations around the metro area
The new Westminster location gives us great positioning around the traffic center of the Denver metro area.
If you are in town, you should be able to get to one of our strategically positioned stores in no more than about 15 minutes.
You will receive the same InTechgrity Automotive Excellence workmanship and service at any of our three metro Denver locations.
We think the signs fit our company well.
We think they are Excellent!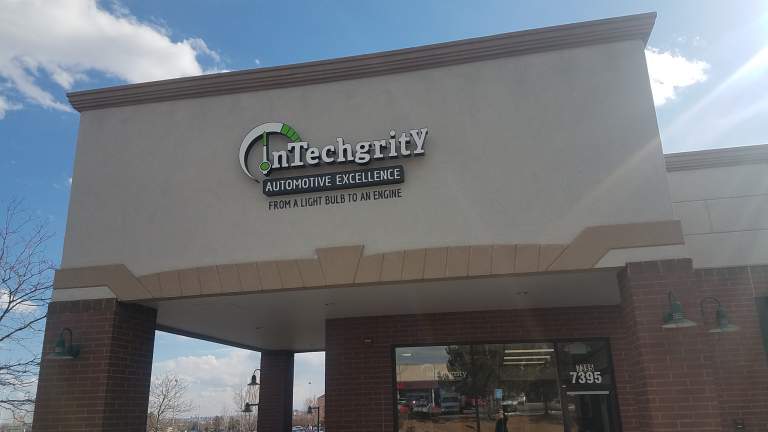 That's a good sign!
We look forward to providing you with Excellence in Westminster soon.
Stop by the new location in Westminster, mention this post, and get 1/2 price on any oil change.
That will save you $14.00 to $75.00 depending on your vehicle.