Arapahoe Rescue Patrol 2017
The Arapahoe Rescue Patrol 2017 Benefit Dinner
We are privileged to support the Arapahoe Rescue Patrol "so that others may live". The Arapahoe Rescue Patrol 2017 benefit dinner was held this month, and we were honored to attend. We bid on a number of fun items (mostly as an excuse to support this Excellent organization).
The Arapahoe Rescue Patrol is near and dear to our hearts, like family.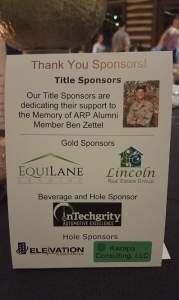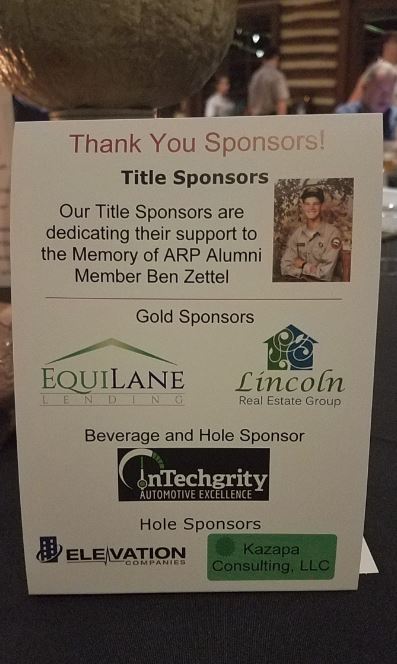 A Excellent group of companies, supporting an Excellent organization, run by Excellent young people.
EquiLane Lending
Lincoln Real Estate Group
Elevation Companies
Kazapa Consulting
That is Excellent.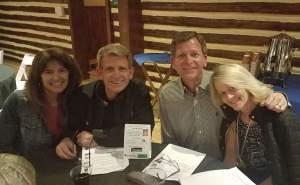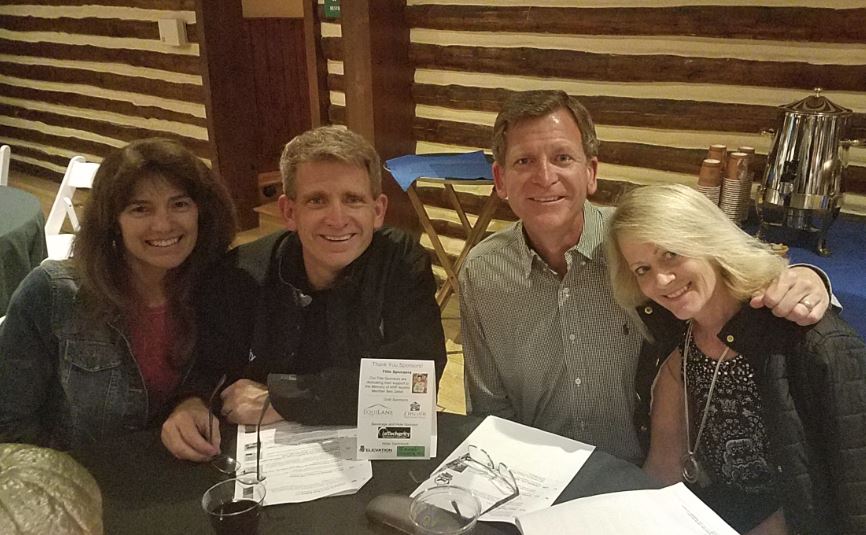 Jim Beery was an Arapahoe Rescue Patrol member in the seventies (that is the 1970's and yes, he IS that old!). We are not sure why he doesn't look that old.
Jim recently retired from a 33+ year career in the fire service after rising to the rank of Fire Chief in Chico, CA.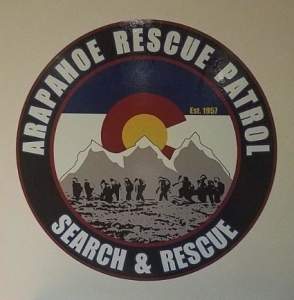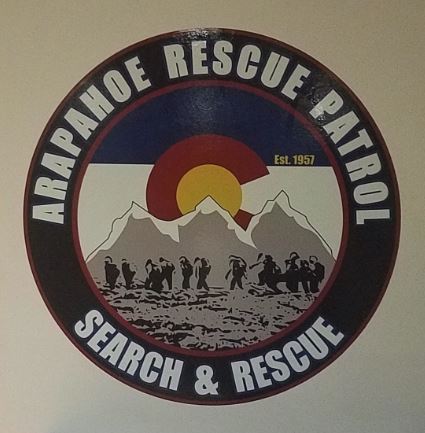 We might miss Snoopy from the old logo, but the updated logo looks very sharp.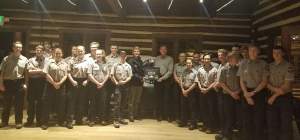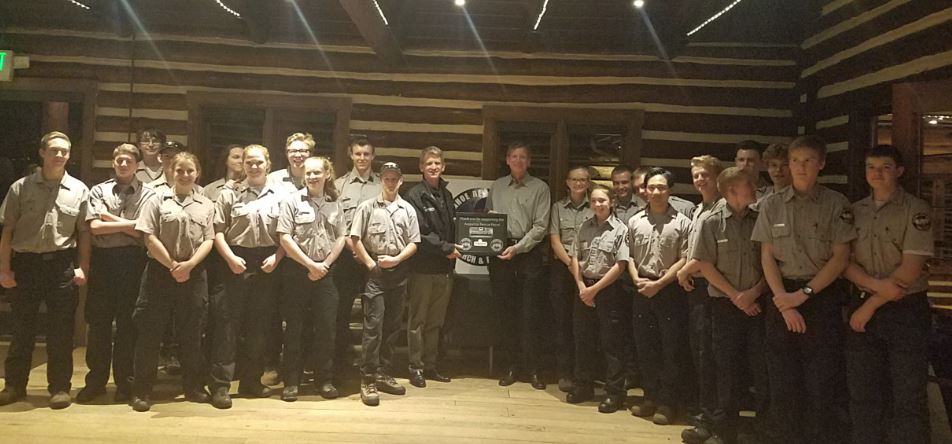 Surrounded by Excellent young adults who put themselves in harms way "so that others may live".
It is impossible to be around these young people, and not feel their energy and have hope for the future.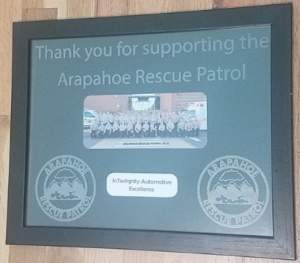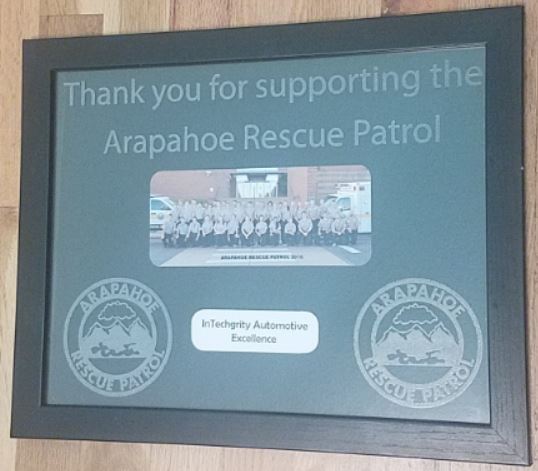 This plaque will hang right below the Arapahoe Rescue Patrol Snoopy logo sign we bid up at last year's auction.
That sign is hanging proudly in the Englewood store's lobby.
We love telling folks about this Excellent group.
Help as many people as you can, as fast as you can.
There is no other point to it all.
Let's get together.
Let's make the world better.
"So that others may live".