Bikes On A Spring Day
Bikes On A Spring Day
These kids just needed a little air for their bike tire.
We love that our neighborhood knows they can count on the Team to take care of them, even if the vehicle is a bike (or two bikes).
These kids showed up at the shop looking for a little help with a low tire.
Might have been a loose chain or loose handle bars, but this time it was a low tire.
We can help with that!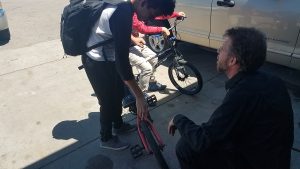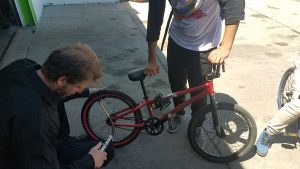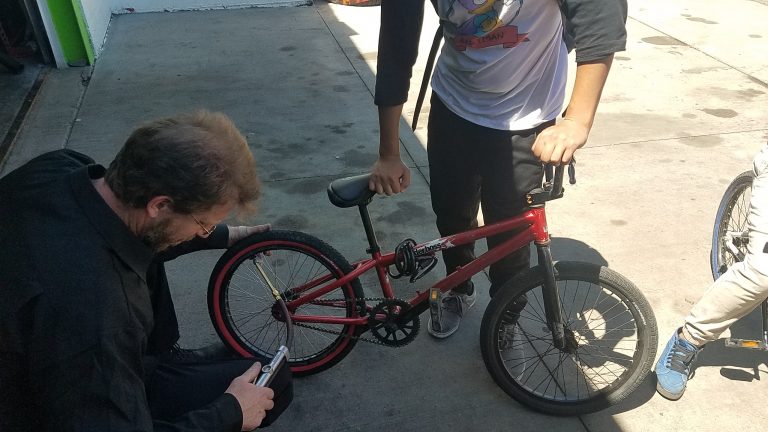 It is an honor to serve our awesome customers, even if they don't have a car.
The Team jumped right in and got these young customers what they needed to enjoy a beautiful Spring day bike ride.
It's not always a car that needs repair.
Sometimes it's a bike.
Or maybe a neighbor's shopping cart.
Helping as many people as we can, as fast as we can.
Excellent.