Classic Chevy Deluxe
A Classic Chevy at one of the shops
This classic Chevy beauty came by with it's owner for a quick look over.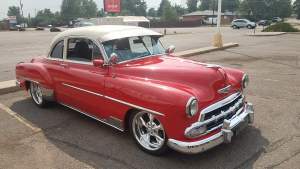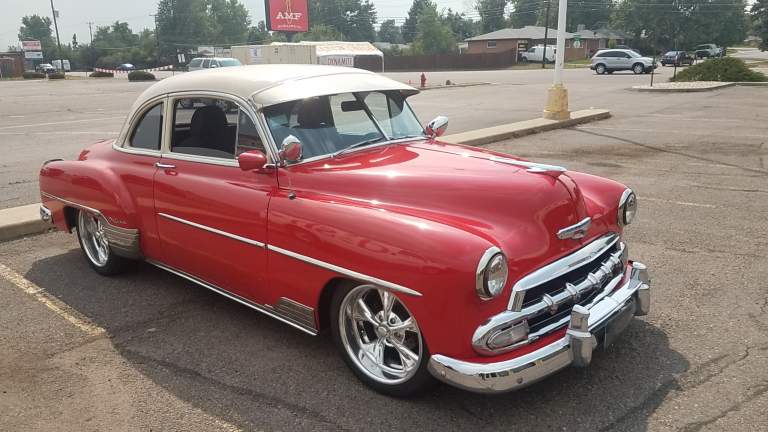 We love getting to know the cars and their owners.
A beauty like this is the pride and joy for the owner, and we are honored that owners of these kind of vehicles trust us with their babies.
It is a blast to talk to folks about the stories behind their cars.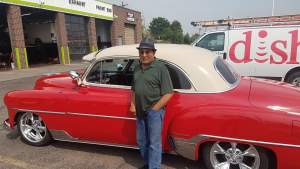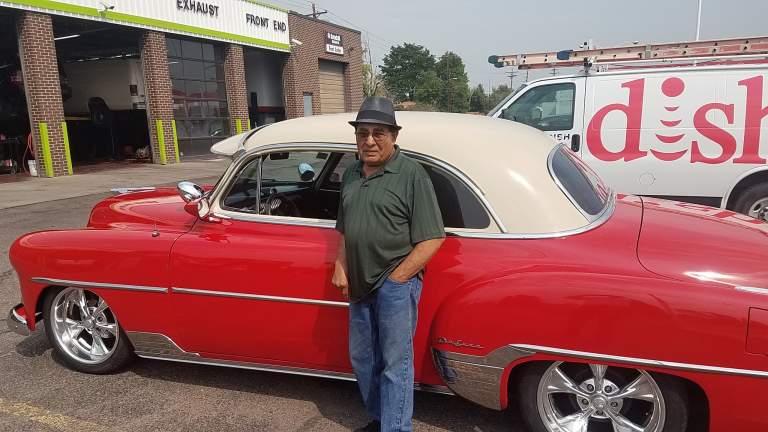 Every car has a story.
Getting to know a car is like getting to know a member of the family, and often, cars have been members of the family for a very long time.
We treat every customer like family, and every car like family, because that is what they are.
A quick question from a trusted adviser
This beauty's owner had a concern about the steering, so he brought it in for a quick discussion.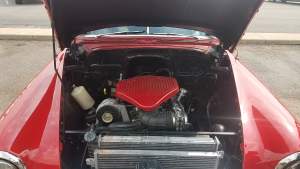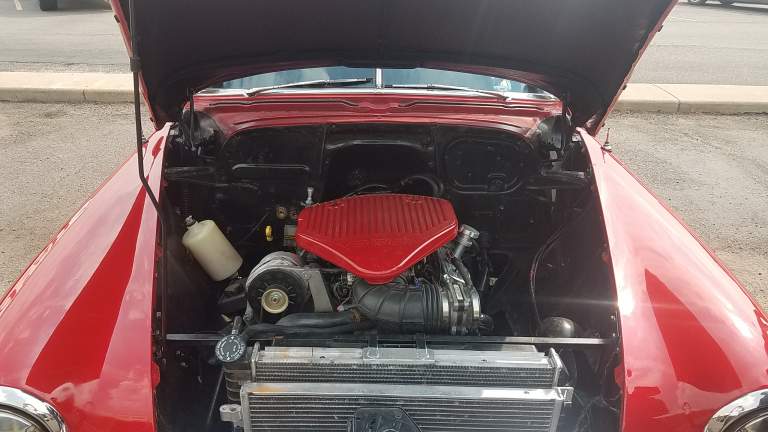 The owner received some solid advice, which was to leave it alone.
Don't add paint to a Picasso.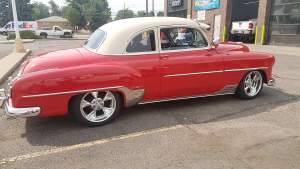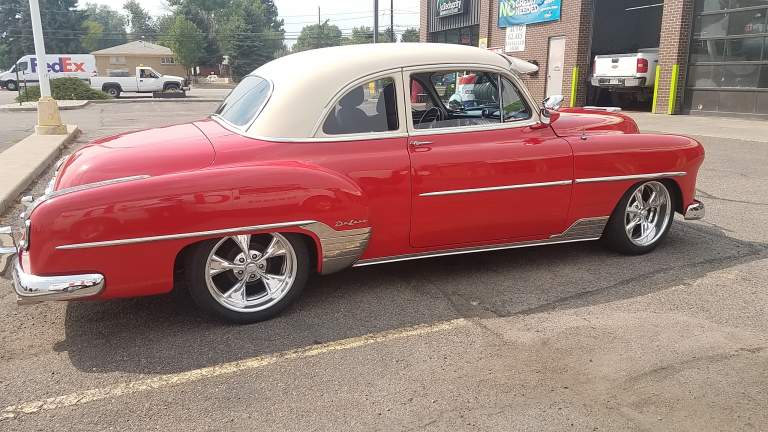 The owner is rightly proud of this beautiful car, and we are honored to be a trusted adviser for the owner, and getting the opportunity to take care of this beautiful ride.
Excellent!