We fix anything
Whatever comes through the doors, we fix anything
We see and fix all kinds of interesting things.
From mobile heated epoxy blown insulation machines that run on tracks (like a little tank), to a kid's scooter or bicycle, to a box truck or 26 seat people mover (like a school bus).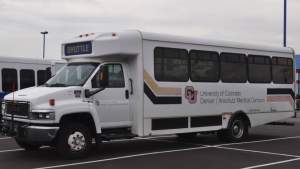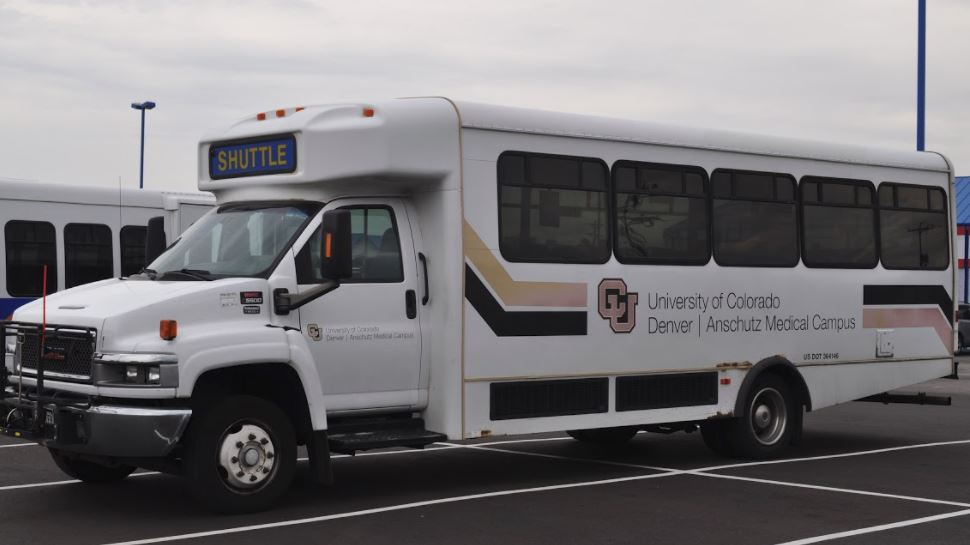 We see just about anything you could imagine, and fix it.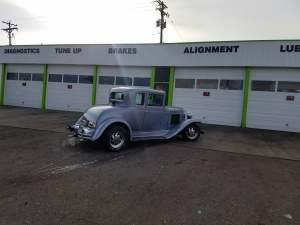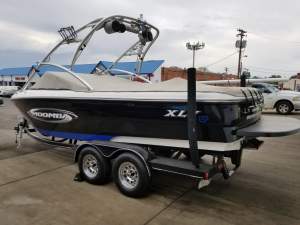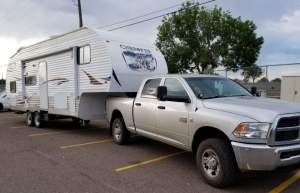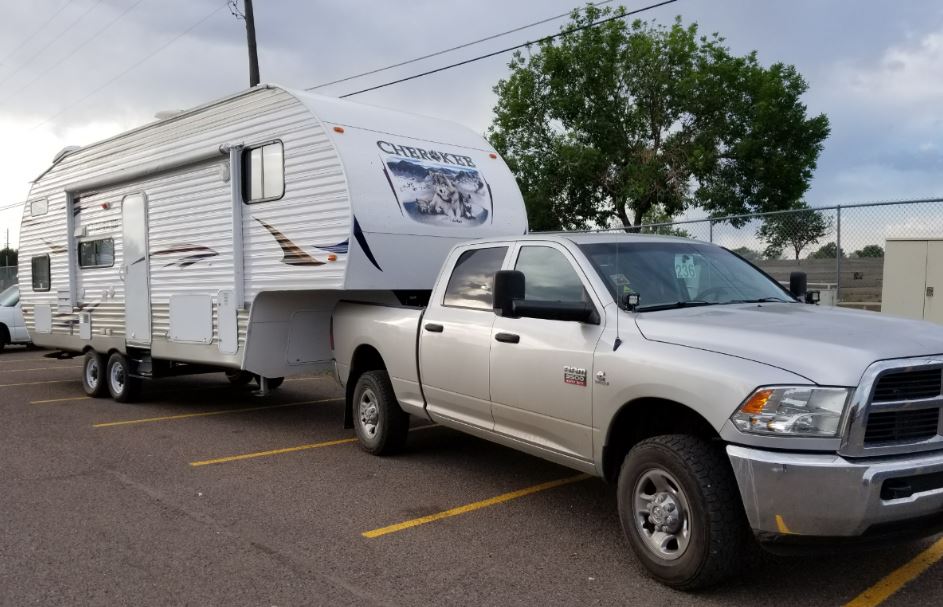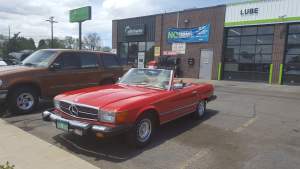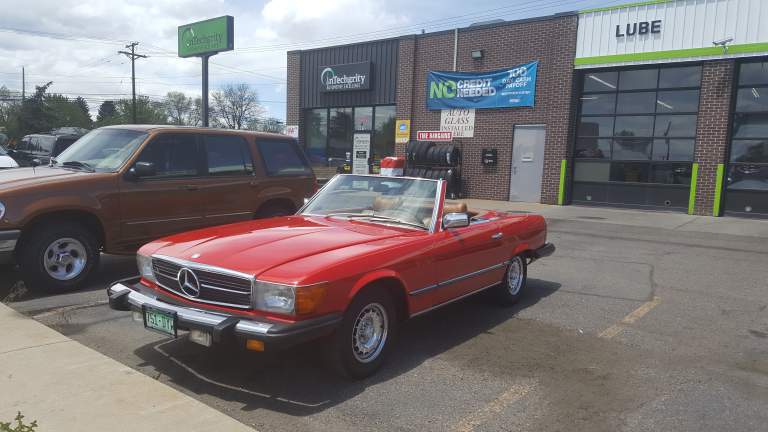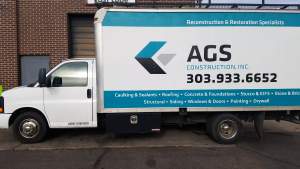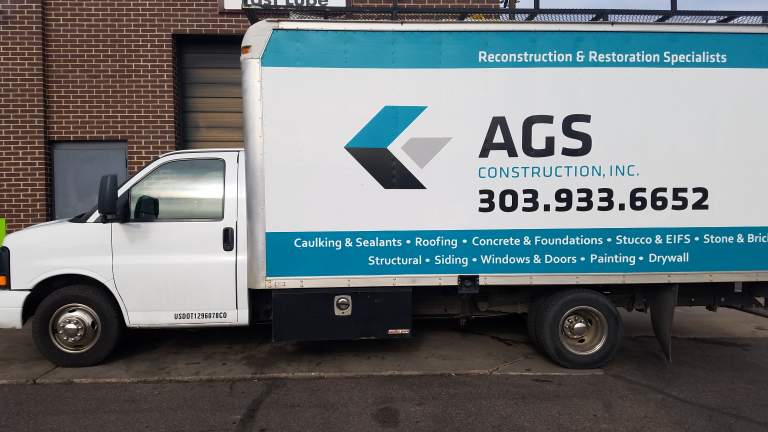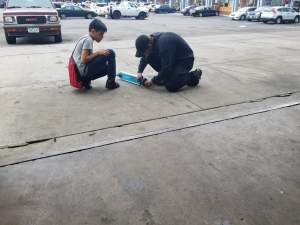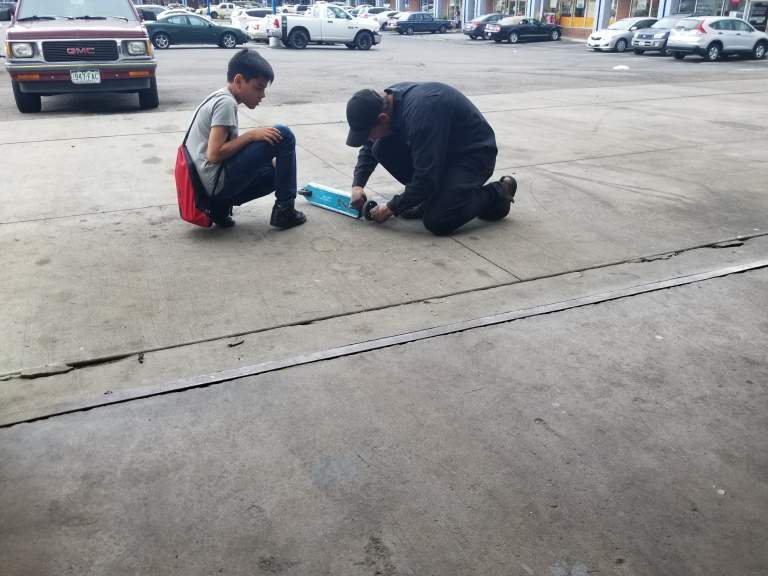 Whatever you have, we can fix anything.