Fleet Prepared
The Team is Prepared For The Fleet
And that means that the fleet is prepared for work
Today was a key fleet day.
It's an early day.
The Team begins arriving at 5:00 AM. Not much traffic at that time of day!
This "early to rise" effort allows the Team to get the fleet's work done efficiently.
Prior to the days work, all of the fleet's maintenance data is reviewed, and the vehicles needing maintenance are identified.
Work orders are pre-prepared for each vehicle.
The details for the work to be performed are on the work orders, along with the correct oil filters for every fleet vehicle coming in early this morning.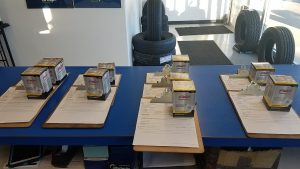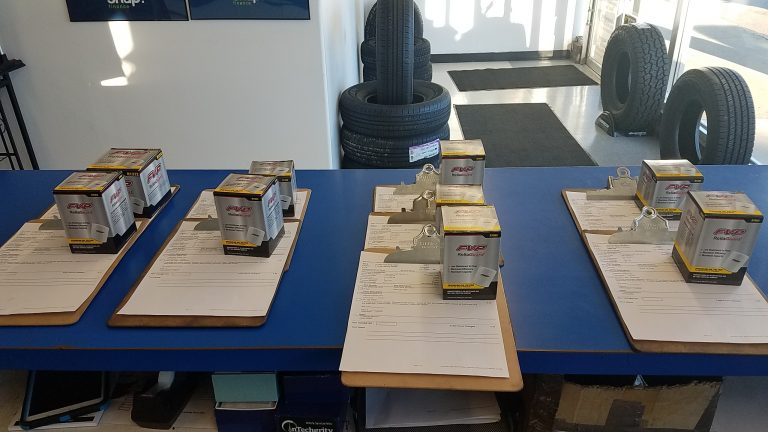 A large SUV carries the Team to the Fleet office to pick up the vehicles and bring them to the shop.
The Team grabs the pre-prepared work orders and oil filters, which lets them get right to work.
The vehicles are poured over with meticulous attention to detail and everything is completed quickly.
The Team delivers the fleet vehicles back to the fleet's office.
Every fleet driver has their vehicle back in time for the day's business.
While the fleet employees attend a staff meeting, their vehicles are getting the InTechgrity Automotive Excellence Treatment.
A Fleet Prepared is a productive fleet. No time is lost for the fleet's employees.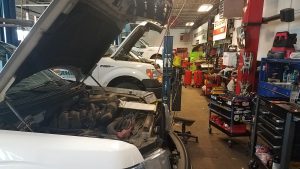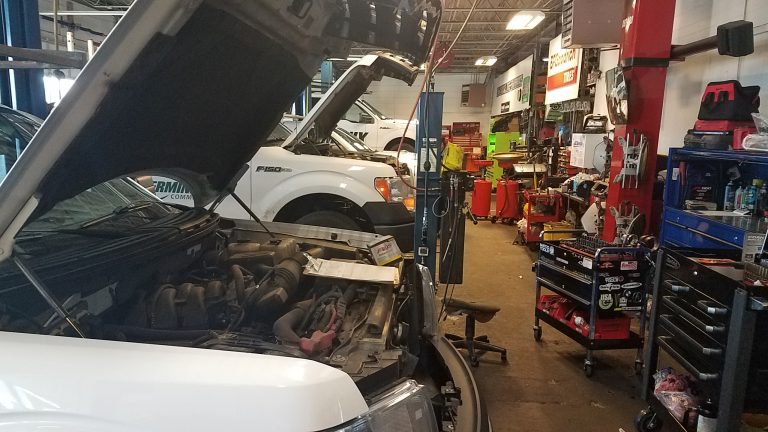 The Fleet is Prepared, because the Team was prepared.
Your team's time is valuable.
Is your fleet maintenance company prepared, so your fleet is prepared?
This is how it is done.
Excellent.