When Humanity Gets Together
This is what happens when humanity gets together
We have all seen the news: The United States is now divided; on every possible distinction, imagined or real.
We are being told to focus on the things that make us different, and hate one another for them.
But when humanity gets together,
When we come together,
When we work together to make things better,
It works.
Every.
Single.
Time.
InTechgrity Automotive Excellence is honored to support the very important work of Reverend Leon Kelly, and his Open Door Youth Gang Alternatives organization.
Open Door works to keep kids out of gangs.
This summer, Reverend Kelly set a goal that there would be no gang related deaths in the North East Denver area from June 1st through August 31st this year.
That is a serious goal.
That goal was met.
There were no gang related deaths in North East Denver this entire summer.
Now that is helping people! (help as many people as you can, as fast as you can)
At a time when all we seem to hear is how torn apart we are, a group of humans got together, worked together, cared enough about each other, and saved some lives.
Excellent.
We helped organize and supported a benefit golf tournament for Open Door, and used the event for a press conference to share the great news.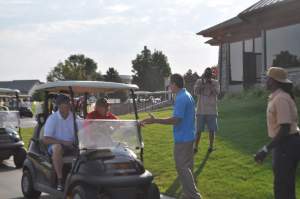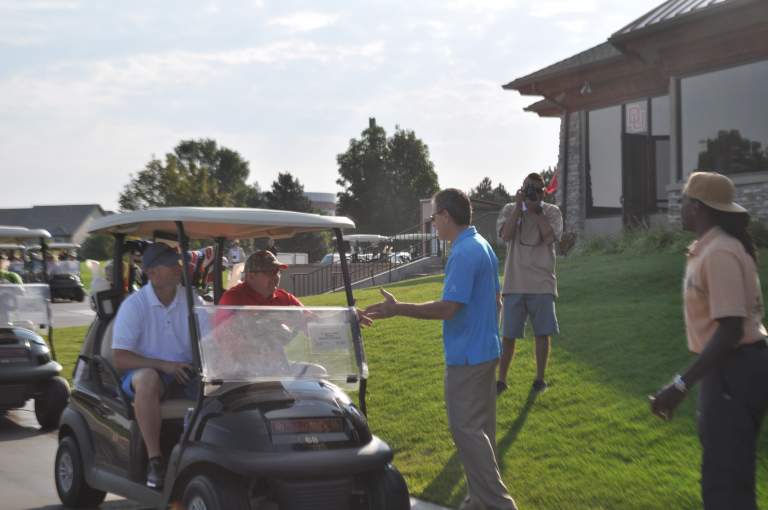 The news was good enough to get some local coverage.
Both Fox 31 and Channel 4 had us on there broadcast on the 30th.
Our owner, Ed Beery, helped set up the tournament, played (some of it), and spoke at the news conference about what happens when humanity gets together.
Click the main image to watch Ed's comments.
We can do this.
We are humans.
And humans are amazing.
#DontBuyTheLie
#HelpAsManyPeopleAsYouCan
#LetsGetTogether
#HumansAreAmazing