Summer Adventures
Summer Adventures
-Helping folks have fun and relax by keeping the summer adventure equipment running great.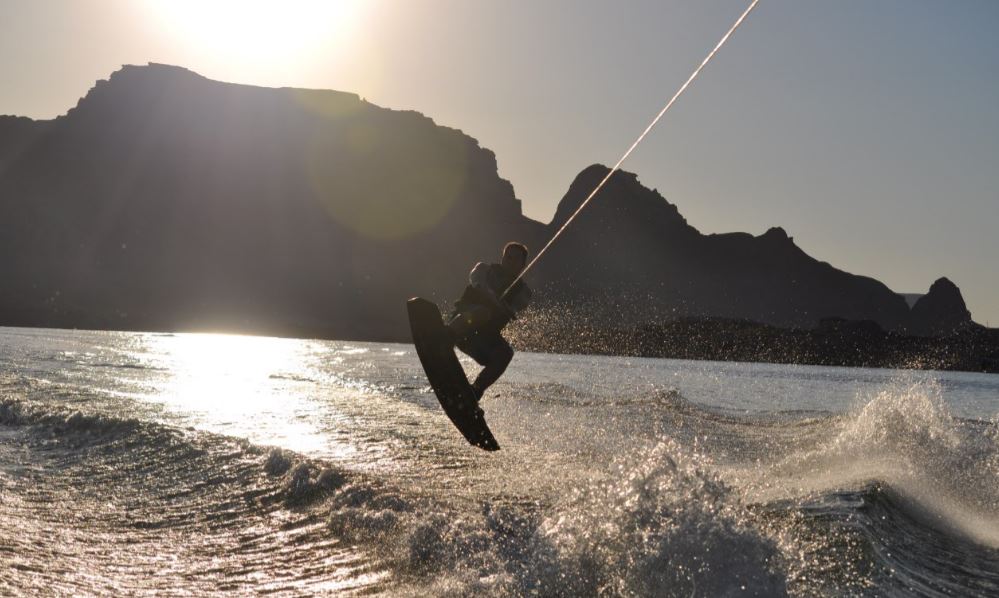 It is the summer adventure season.
Time for camping, hiking, boating, fishing, rock climbing, and all the other beautiful summer adventures this great state offers us lucky residents. Another one of the many reasons we live in, and love Colorado.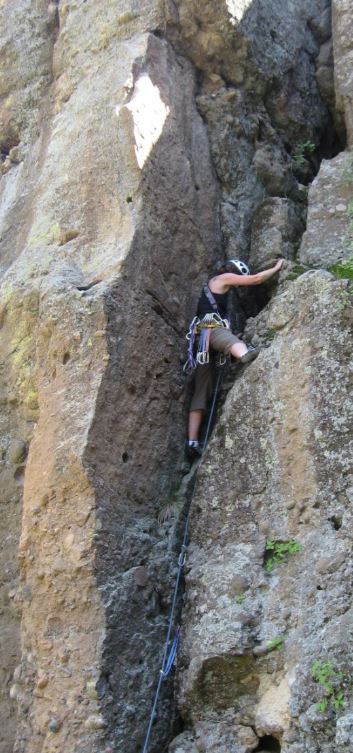 We always say, if it has an engine, motor, wheels or propeller, we can fix it.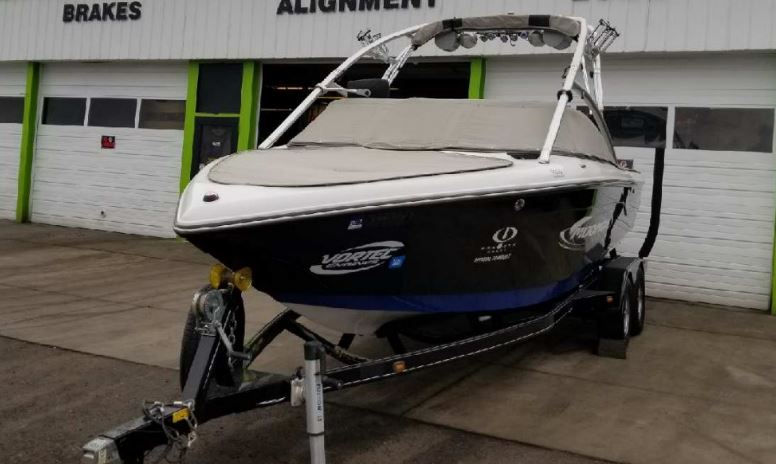 The Team has been taking care of some cool equipment this season.
It's nice to have complete confidence in your equipment when you are heading down the road on a new summer adventure.
Go over the mountain passes knowing that the trailer brakes are solid, and so is the tow vehicle.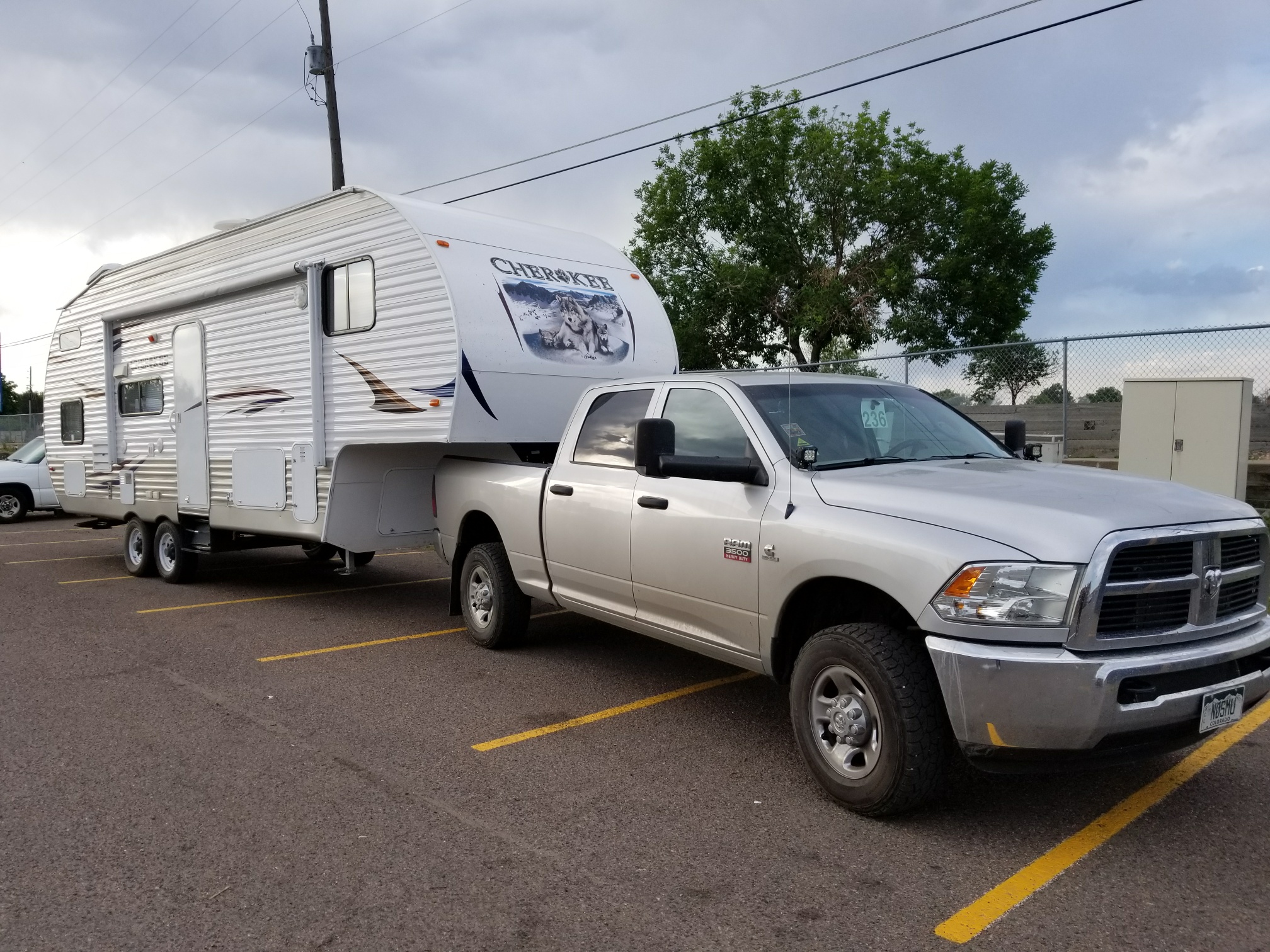 Fire up that boat first thing in the morning knowing it is going to run like a champ for whatever watersport is your passion.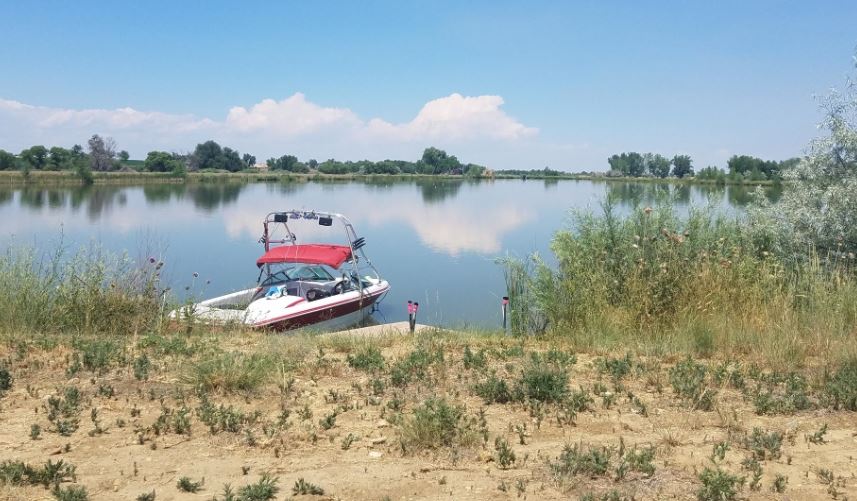 Know that the camper is all set for the memories you will be making this season.
Just another way the Team helps folks out:
Peace of mind for your escape into beautiful Colorado,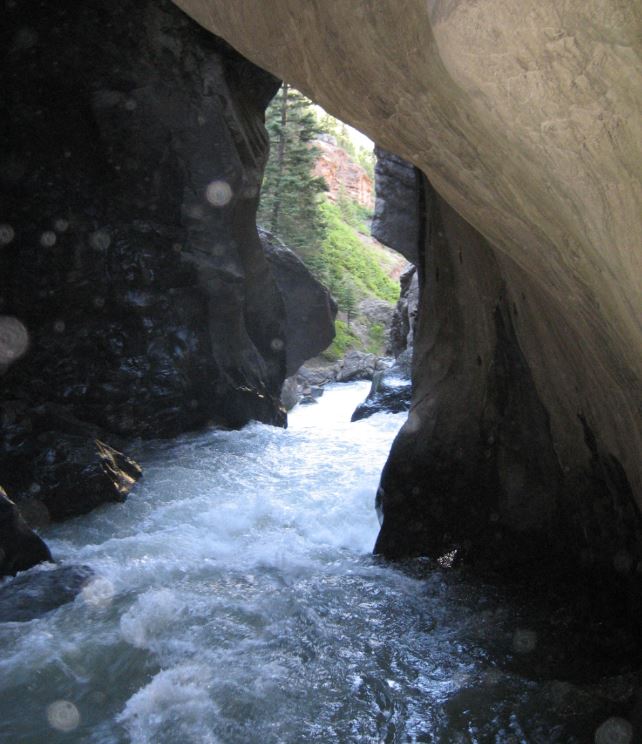 or wherever your summer adventures are taking you.
Enjoy the summer, and have worry-free adventures.