Teamwork: Engines
The Team Had A 'Little' Teamwork To Do This Week
How do you get four engines complete in one week?
TEAMWORK!
This past week the Team had four engine jobs to complete.
That seems daunting, but the Team, as always, was up to the task.
Just apply experience, know-how, and some hard teamwork, and… done!
The Team saved the lives of four vehicles this week.
An engine job is the open heart surgery of auto repair, and the pinnacle of Ultimate Recycling.
When the things we need are maintained like new, they never make it to the landfill, and we still have great things!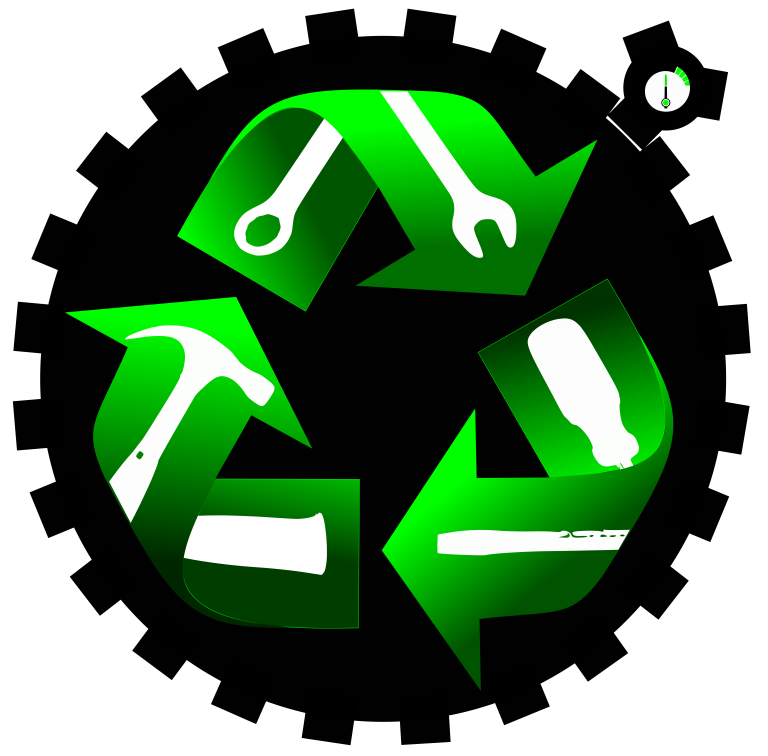 Four engines at one shop in one week.
That is like fully recycling four vehicles, and saving all the other materials on those vehicles from going to the landfill.
(We also recycle the used engines and parts.)
Talk about going green!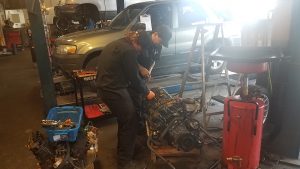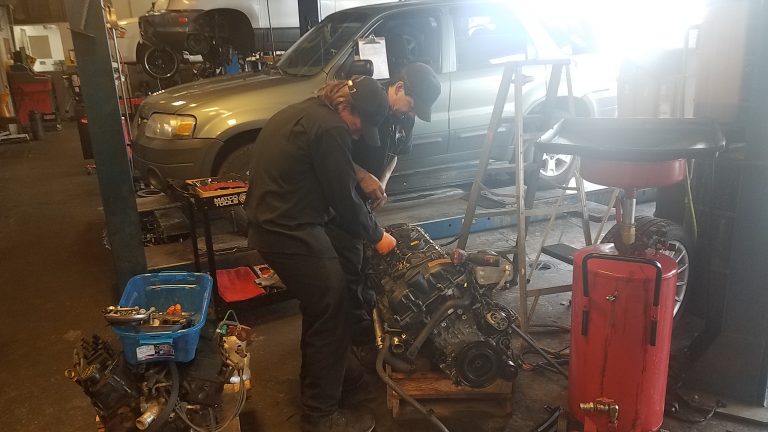 Four vehicles saved from the scrap yard in one week.
Just a little gift to our environment, and our awesome customers.
Ultimate recycling is a win-win-win-win-win.
It's better for the environment, your current finances, your future finances, saves you time, and reduces your stress.
Young adults get themselves behind the eight ball financially early in life with a new car purchase.
Those young adults pay a really high price for that new car, and a huge amount of the value of the car is lost just by driving it off the lot.
They end up with a big car payment, big insurance payment, a massive loss of car value on day one, and the value just keeps going down.
They also get stressed about making the payments for the car and the insurance, and they lose the opportunity to put that money to better, long-term use.
Uggh.
Better to get a great used car, save the depreciation (the loss when they drive it off the lot), take great care of it (that's Ultimate Recycling!), and spend your money on something that will grow in value, like a home (an appreciating asset).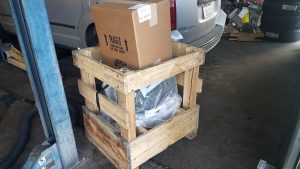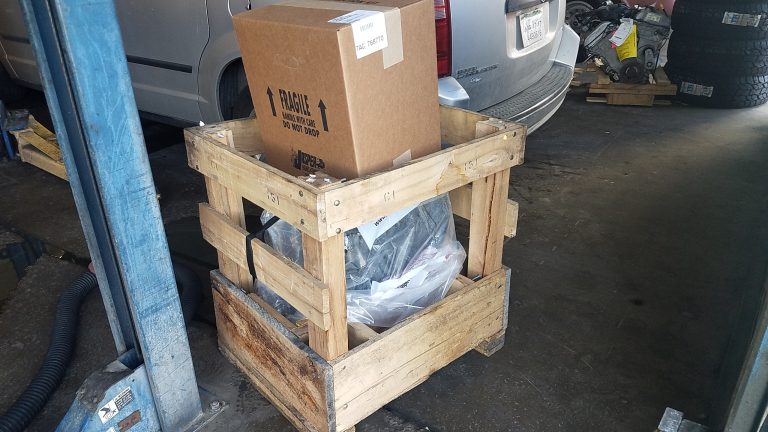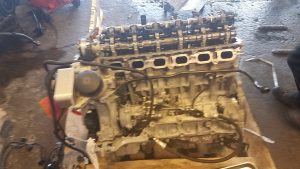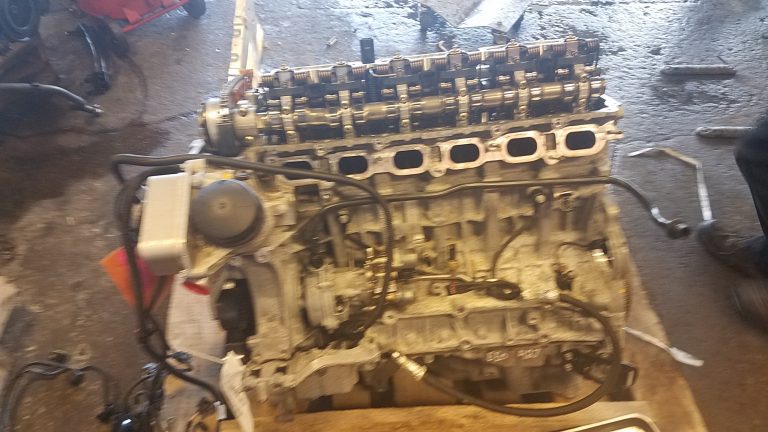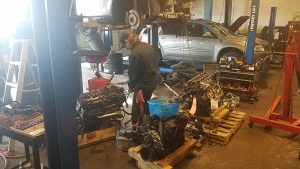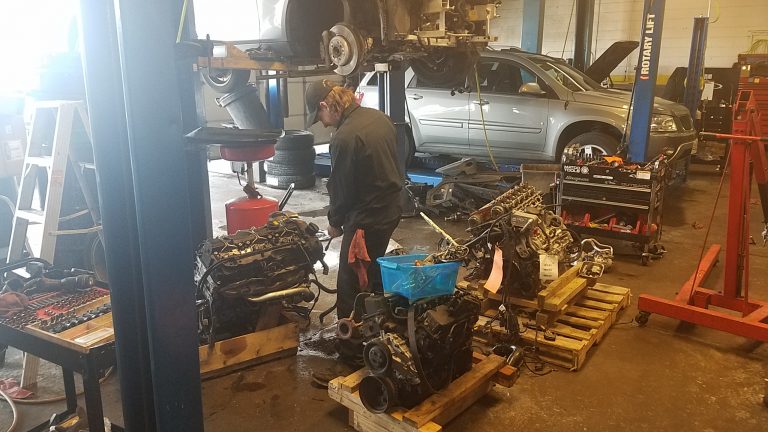 Keep it running and looking like new.
Join the vehicle fitness program.
Join the ultimate recycling movement.