Terminix fleet maintenance
Terminix fleet gets the InTechgrity Automotive Excellence treatment
This is how fleet maintenance is done!
We are honored to be the fleet maintenance partner for Terminix Pest Control.
Very early in the morning our team picked up eight Terminix vehicles for preventive maintenance and full inspections.
The team busted through eight Terminix vehicles, starting work well before dawn, so the vehicles would be available to the Terminix team for their days work. We take care of our customer, so they can take care of their customers.
That's one of the ways that we help as many people as we can, as fast as we can.
Pretty cool how that works!
If you or someone you know has a single vehicle, several vehicles, or hundreds of vehicles for their business, office, or family, we will show them how fleet maintenance is done.
We can set our fleet customers' schedules so they do not need to worry about missing important preventive maintenance.
No more losing track of the last oil change, or high dollar repairs that could have been avoided with an inspection.
We can also create data extracts in any form, allowing fleet customers to upload repair data into any system, and not re-enter that data by hand. Who wants to key enter data?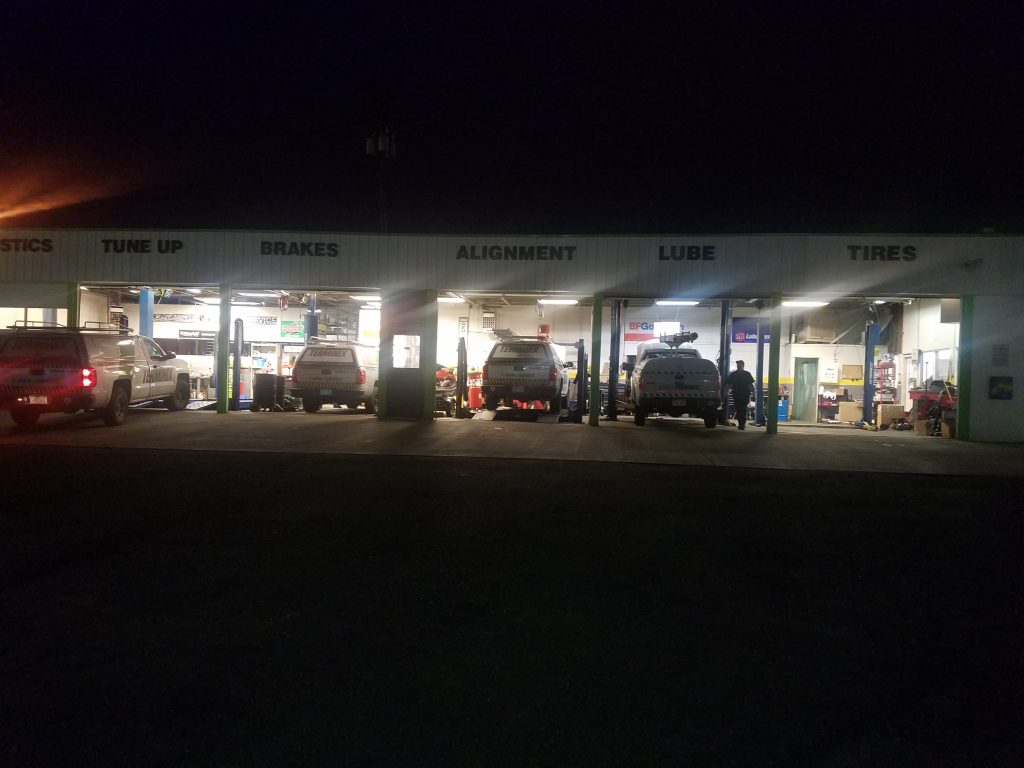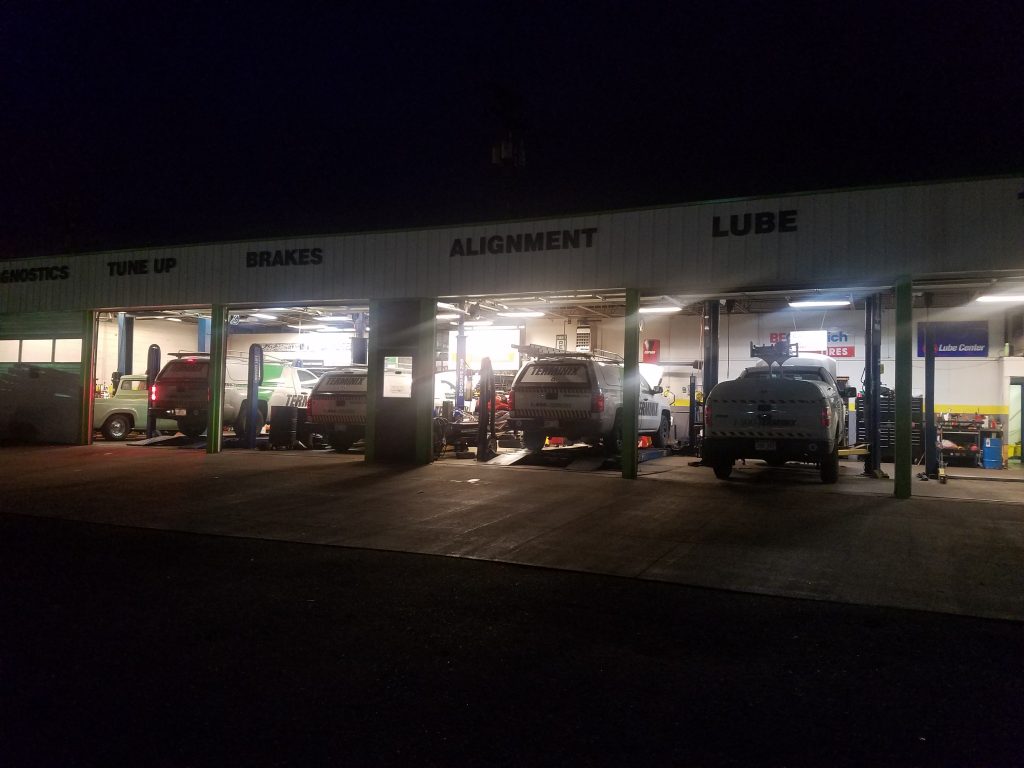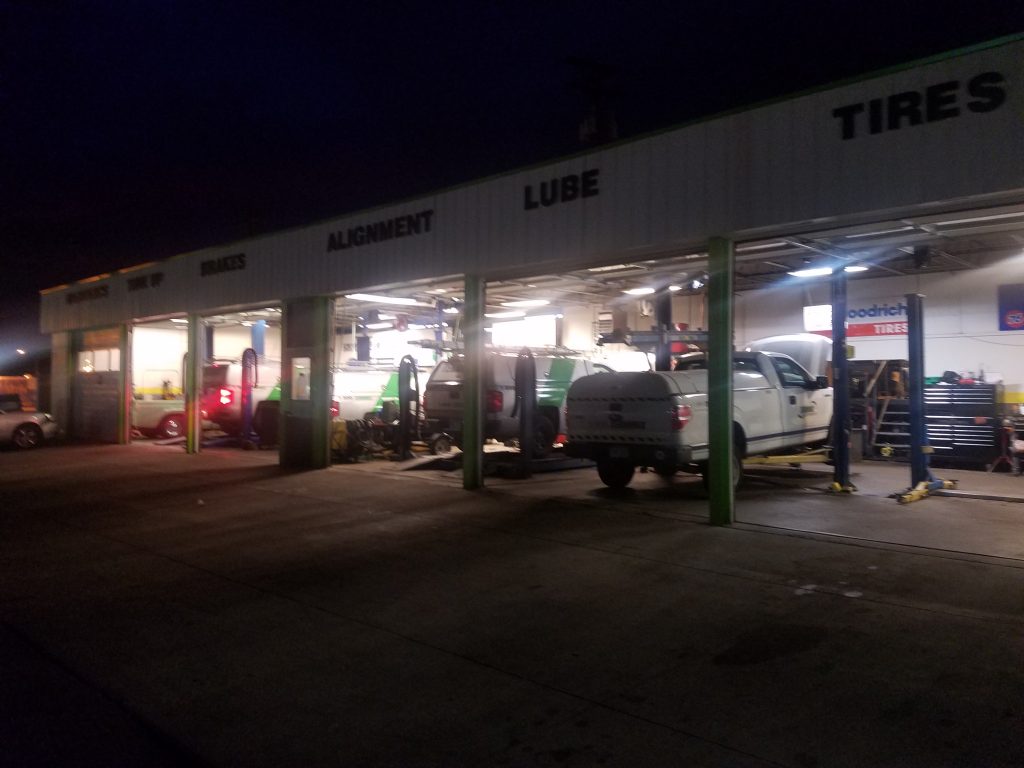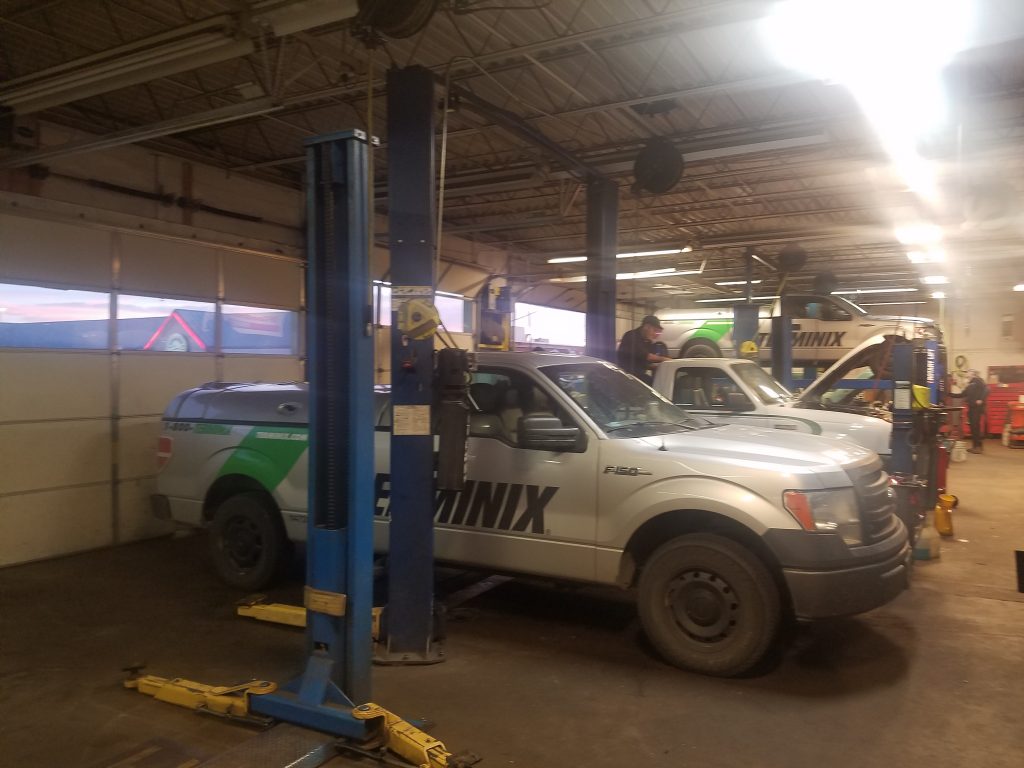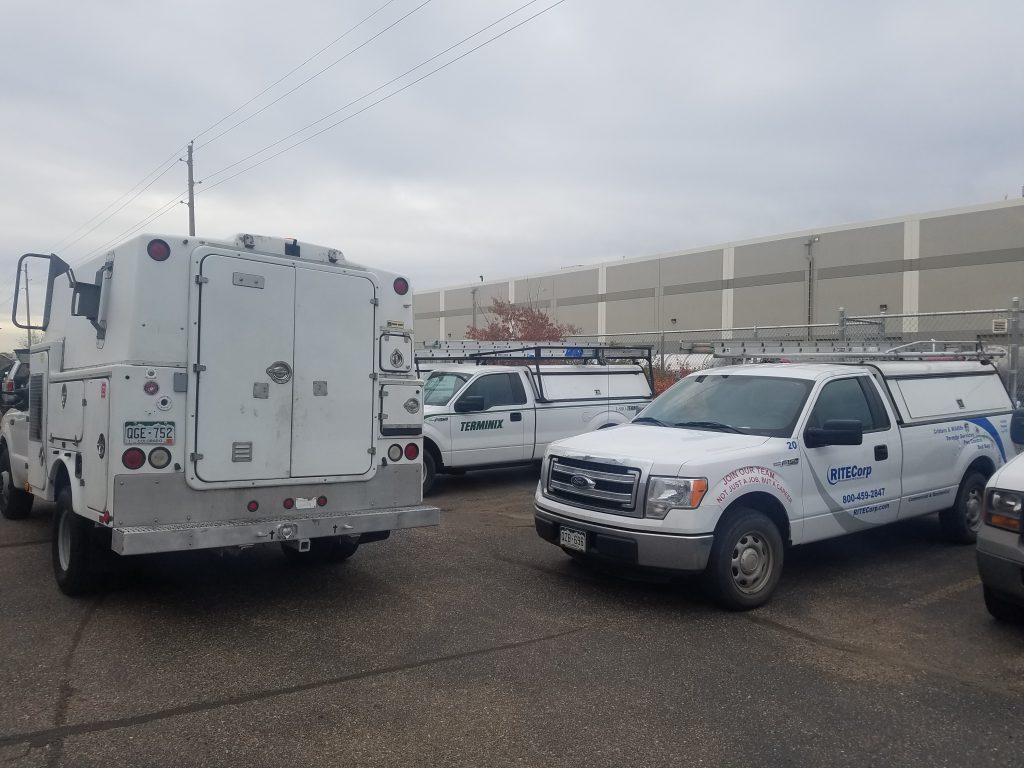 Give us a call at 303.797.7977 to learn how InTechgrity Automotive Excellence can provide you, your family, or your company with the very best in automotive fitness.
From a fleet of one, to a fleet of hundreds.