Westminster Excellence
Our New Westminster Location Gets An InTechgrity Automotive Excellence Upgrade
We are excited to be opening our third location at 7395 Federal Blvd, Westminster, CO 80030 (303-500-7222).
Our new Westminster location is near the Boulder Turnpike and Federal Blvd, with easy access for our friends on the north side of town.
We are building Excellence in our new location, getting the facility up to InTechgrity standards…
When we got into this beautiful building, we still needed to make it ours, with our colors, and our standards throughout.
The paint scheme was updated and repairs have been made.
The lighting has been upgraded to high efficiency LED.
New equipment has been purchased so we are ready for business, just in time for 2018!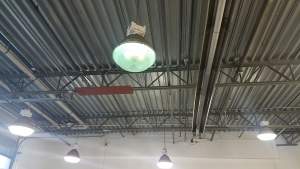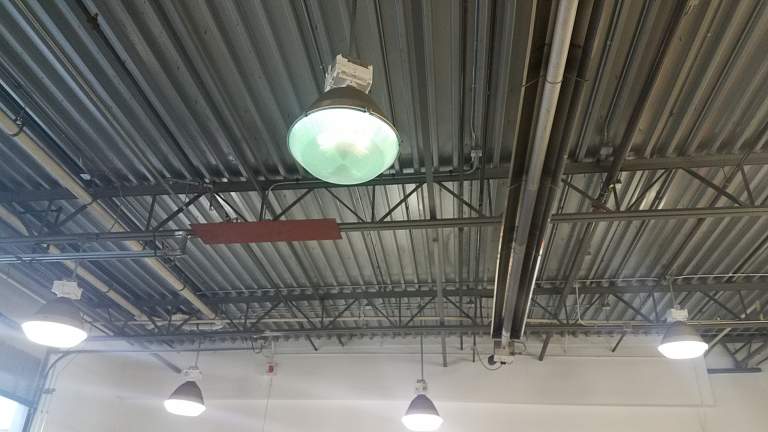 The old mercury vapor lights used a whopping 460+ watts each. High efficiency LED lighting has replaced all the old, inefficient lighting to save energy.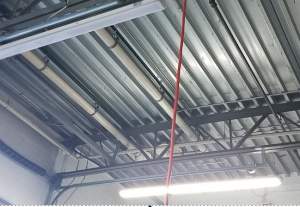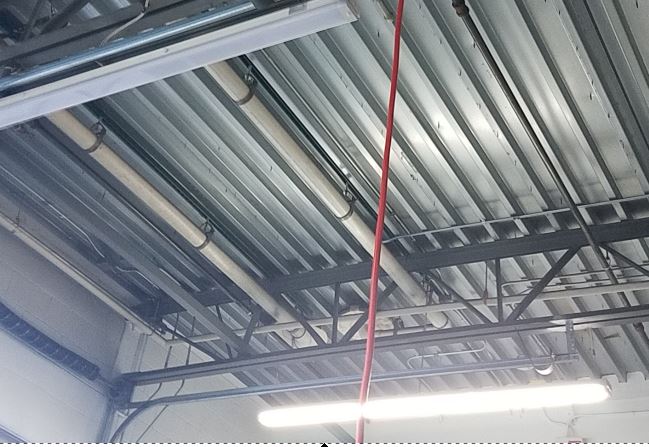 We are all about making things work better.
High efficiency LED lighting cuts energy use by 75% and increases the light output by 250%. Excellent.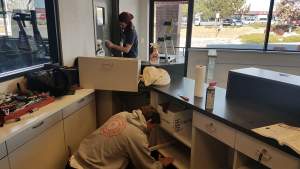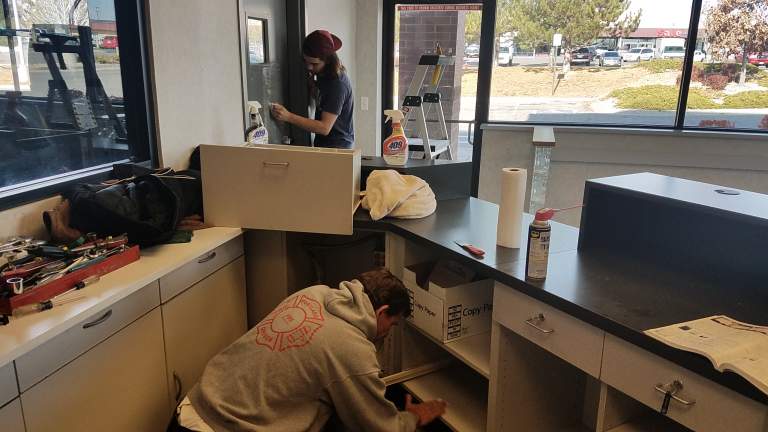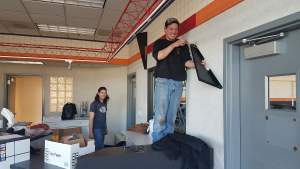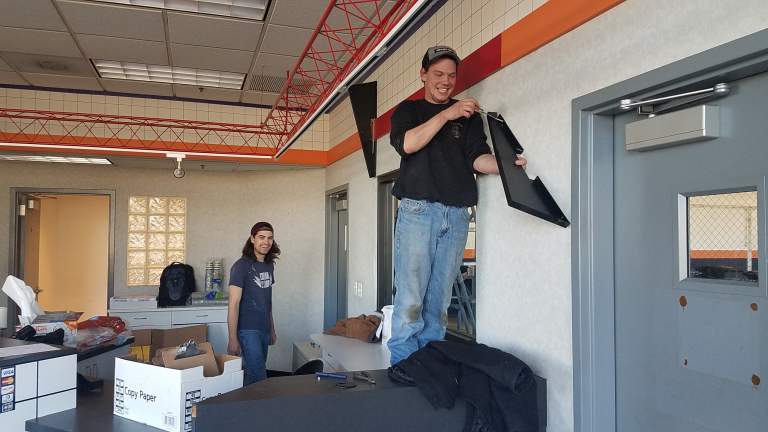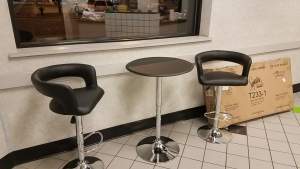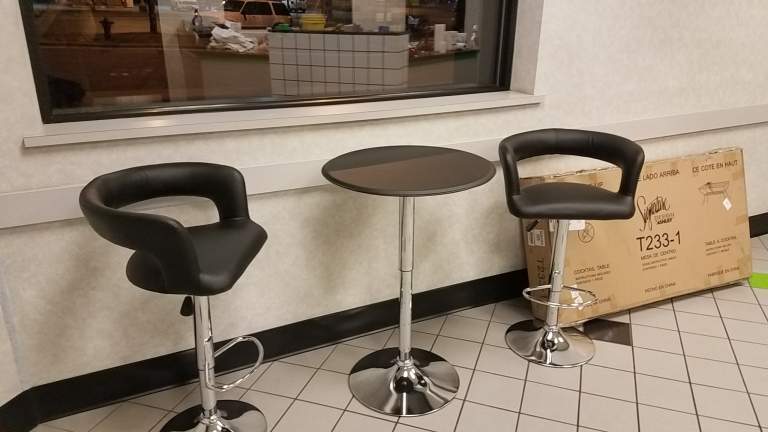 The new Westminster location has been updated to the InTechgrity Automotive Excellence standard, and is ready for our awesome customers after many hours of effort!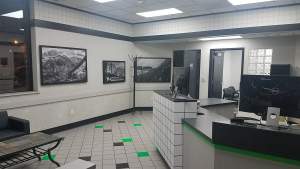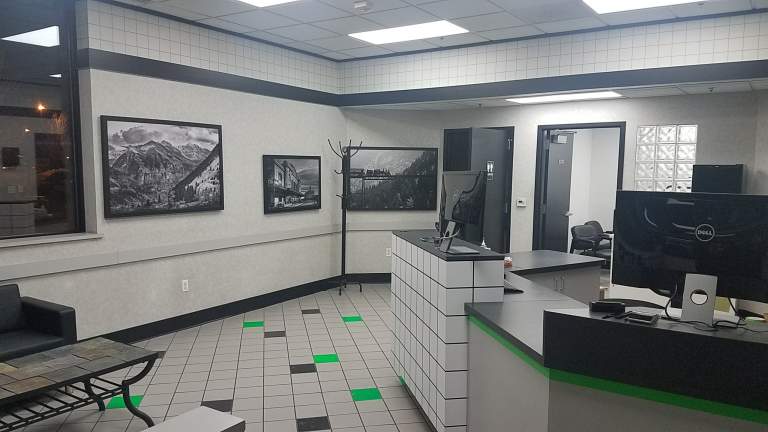 We look forward to seeing you at our new Westminster location.
Come by and check out this beautiful new InTechgrity Automotive Excellence store.
We are north of the Safeway on the west side of Federal, just south of 74th.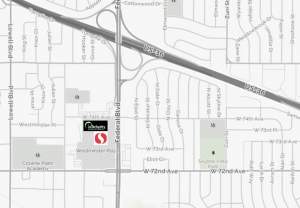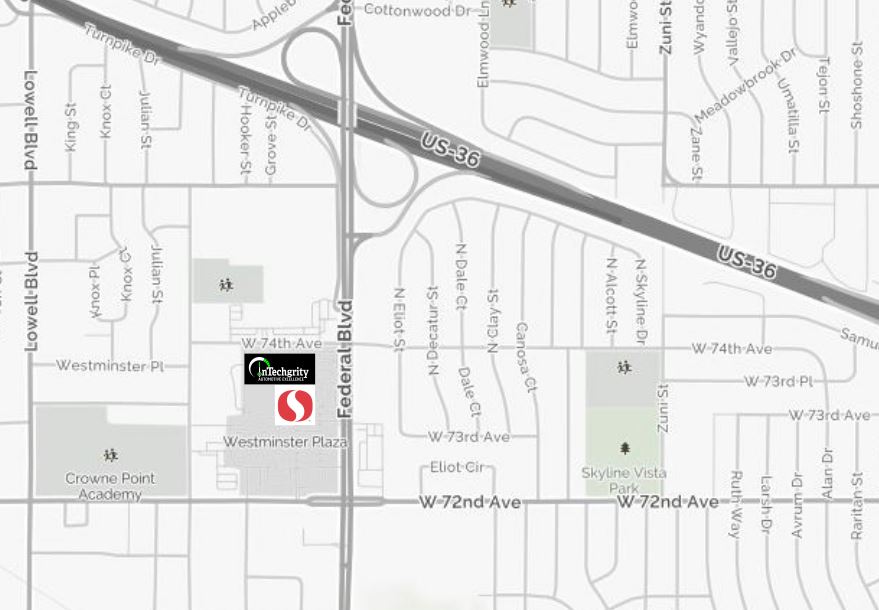 And we look forward to providing Excellence to all of our new neighbors in Westminster.