Winter's Coming
Winter's Coming
The forecast is calling for a low of 31 degrees next Monday
Here we go, winter's coming.
From low 80's to low 30's in only a few days.
Welcome to Colorado!
The question is: Are you ready?
Or perhaps: Is your car ready?
Insure you and your car are ready
Wipers, windshield, and wash: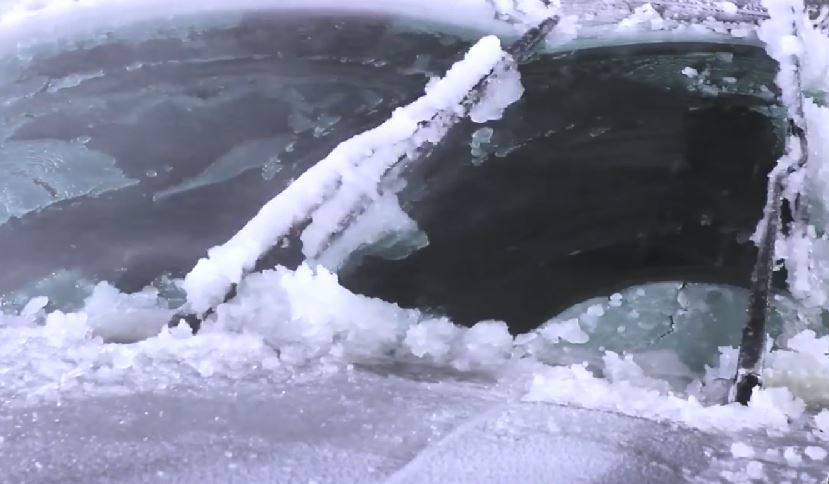 Insure that your wipers are up to the task, which in Denver, can be monumental.
Wipers get cooked over the hot summer months here in Denver.
Those dried-up-like-a-prune wipers can lead to serious stress for you when the first snow flies.
Nobody likes to drive with bad visibility, when the snow is making the visibility bad already.
Mention this post and save 50 percent on new wiper blades at any of our stores.
Let's make sure you are safe out there!
Helpful Hints
The best thing you can do to save your windshield wipers is:
Turn wipers off when you arrive.
When we leave our wipers on and simply turn off the car, the wipers will immediately turn on when we start the car the next time.
In Colorado, we often have very cold nights, and any moisture on the windshield will be ice in the morning.
When our wipers turn back on, they scrap across the ice, wearing the blades out very quickly.
If there has been snow building up on your windshield, the weight of the snow can do serious damage to your windshield wiper motor.
Do the "Ultimate Recycling" thing, and turn of the wipers every time you park your car. THEN turn off your car.
Clear all the ice off your windshield wipers' path.
This does two things:
1) Reduces the wear on your windshield wipers
2) Insures minimum quality visibility when you start your drive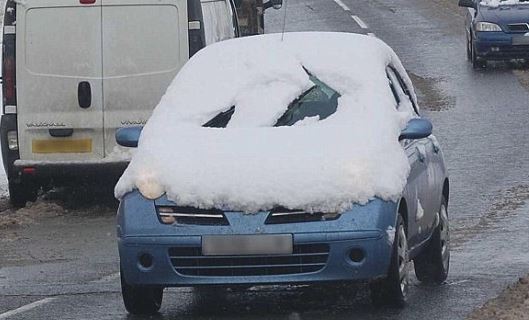 Keep your windshield washer fluid topped off
Winter's coming. There will be back-splash.
Typical Colorado weather.
We will have snow, sure, but the next thing you know, the sun will come out, and that snow will turn into muddy goop.
That goop will end up on your windshield, and you will need your washer fluid full so you can see.
The washer fluid reduces the grit on your windshield which will extend the life of both your wiper blades, and the windshield.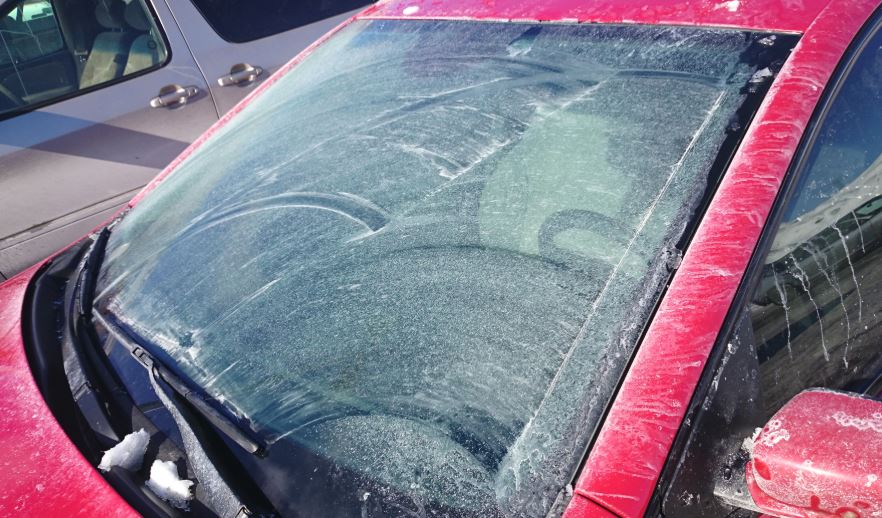 The wipers and windshield you save will be your own. So will the money you save.
And the stress. And maybe even the life.
Get a free windshield wash top off just for stopping by.
Winter's coming.
Don't drive around stressed because of poor visibility.
Be prepared, and enjoy the coming season.