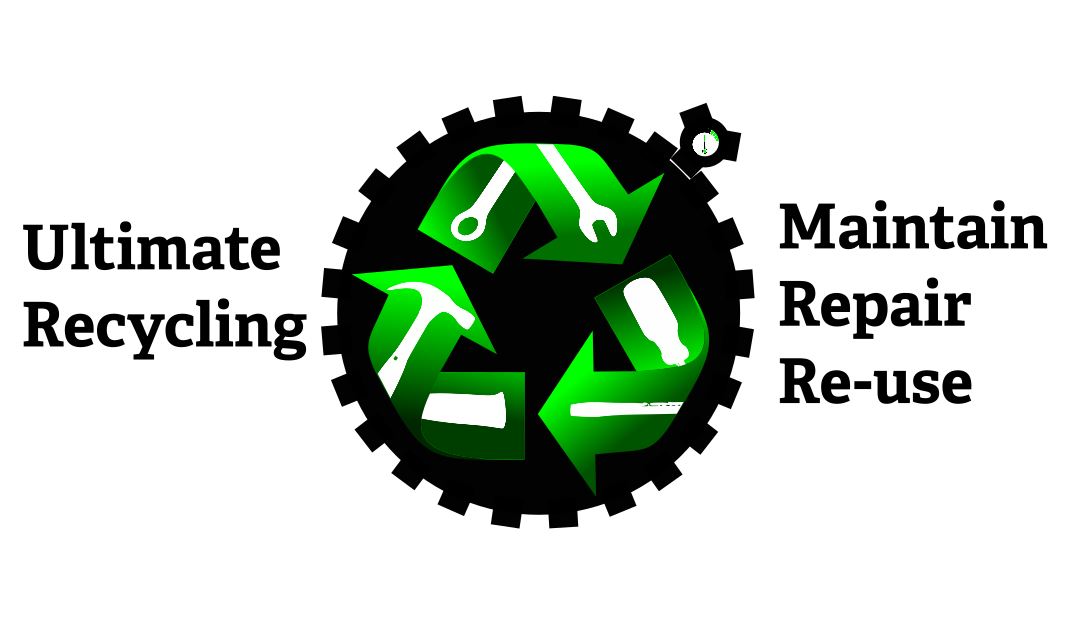 Ultimate Recycling is maintaining and repairing things so we keep using them. If we can just keep the things we use working, they never make it to a landfill. One of our great customers, Jim, is doing it right with his 2001 Suburban. This awesome truck looks and runs like it is brand new. Ultimate […]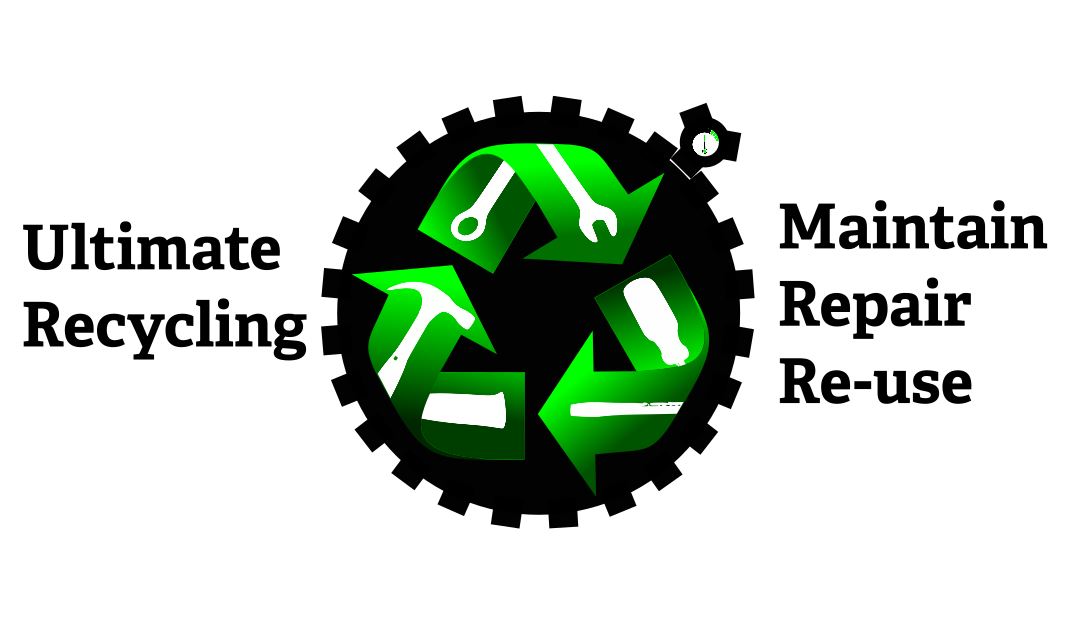 Ultimate Recycling is maintaining and repairing things so we keep using them. If we can just keep the things we use working, they never make it to a landfill. One of our great customers, Jim, is doing it right with his 2001 Suburban. This awesome truck looks and runs like it is brand new. Ultimate […]
We love every chance we get to help out our neighbors Even if the neighbor doesn't own a vehicle… We say if it has wheels, a motor, or a propeller, we can fix it. A neighbor came in from the nearby grocery store with a little cart she uses for hauling her purchases to her home. […]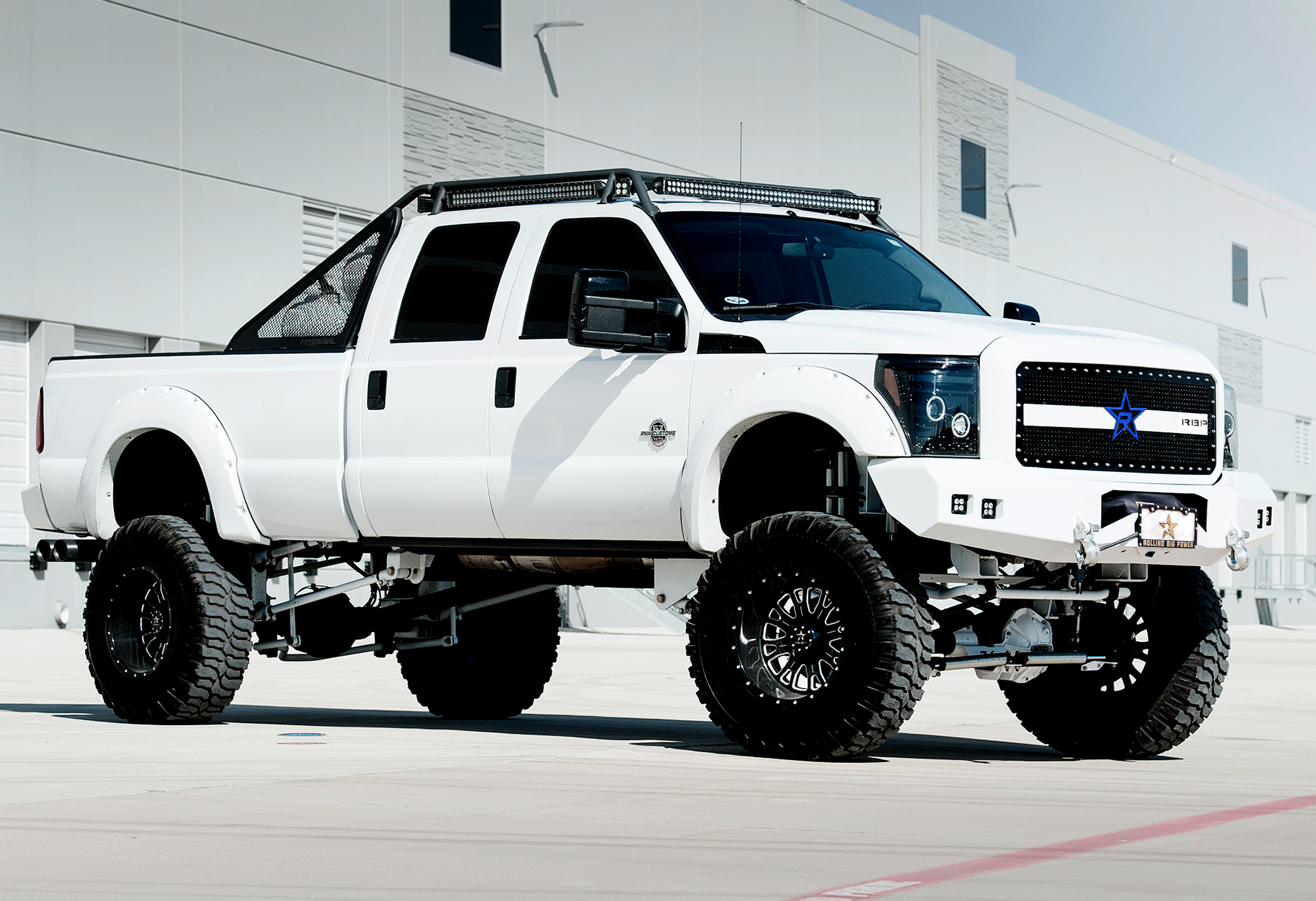 Make a Christmas Upgrade vision come true for the car or truck lover in your life.
Financing is available with same day funding, and 100 day same as cash payment plan.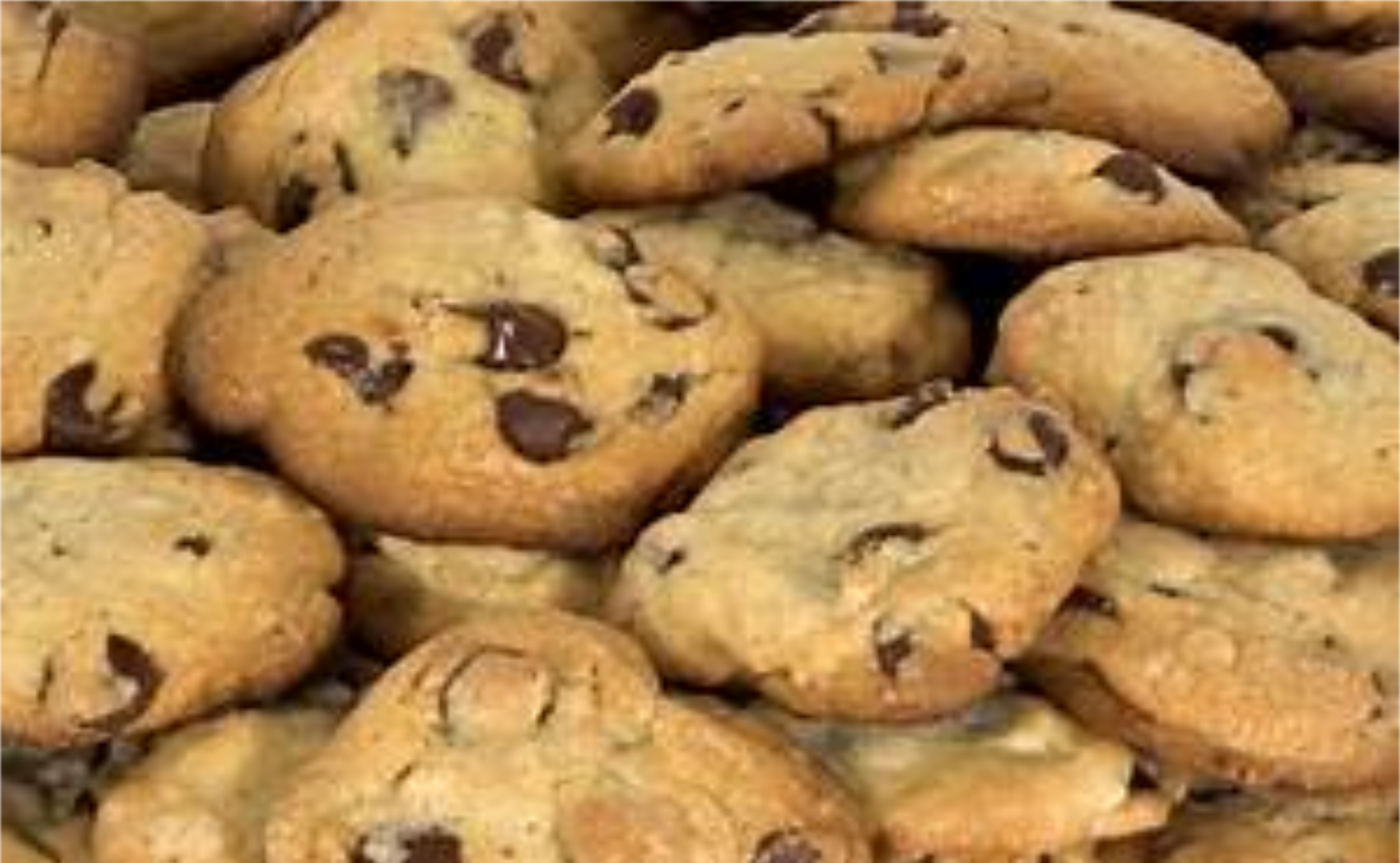 Care enough about your customers, and they care about you too. Elfriede P. is the kind of customer that makes the whole thing worthwhile. Elfriede and her Husband William have been coming to InTechgrity Automotive Excellence for many years, well before the name change. Elfriede lost her husband William about 6 years ago. Before William […]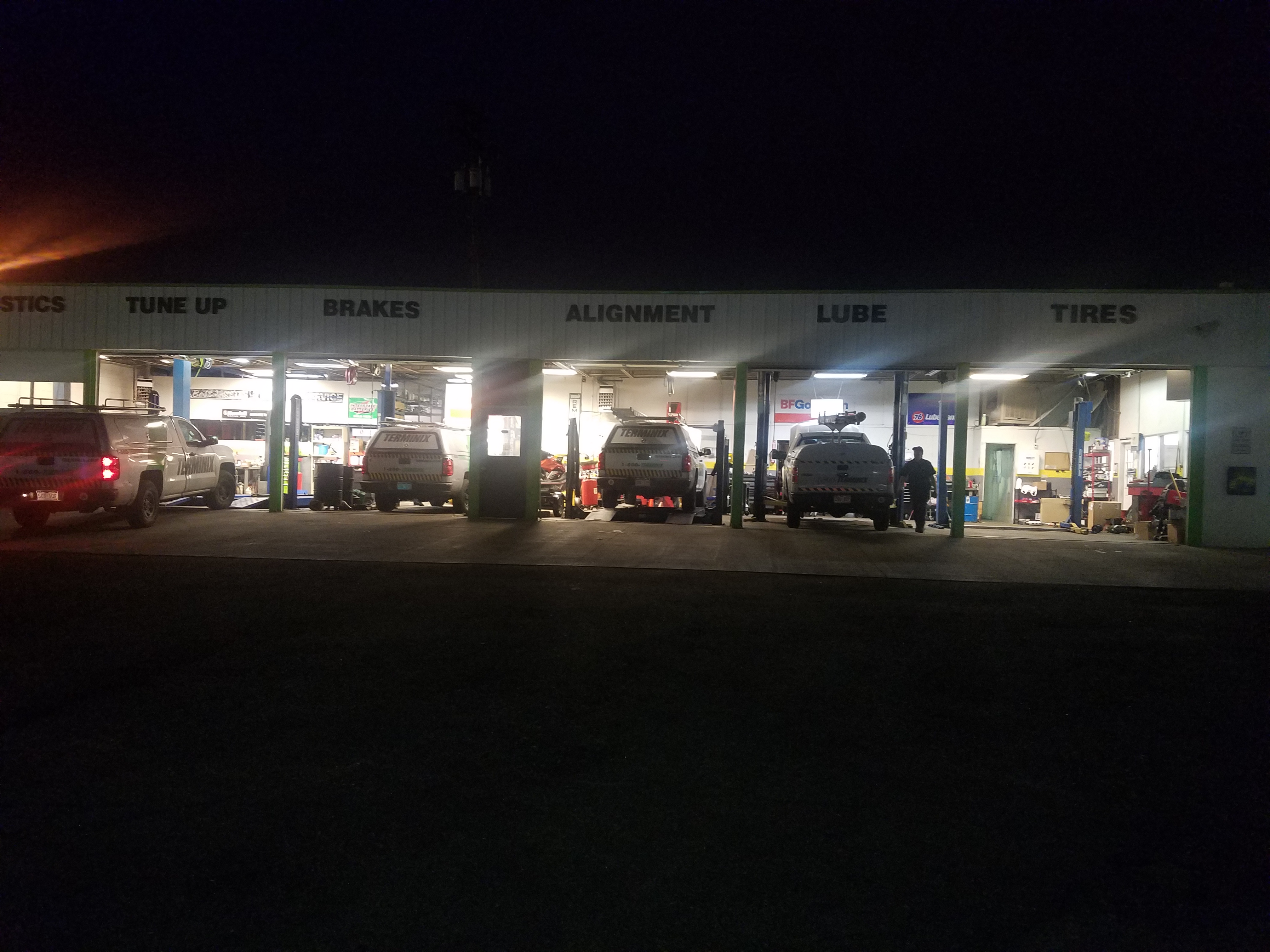 Terminix Fleet gets the InTechgrity Automotive Excellence treatment.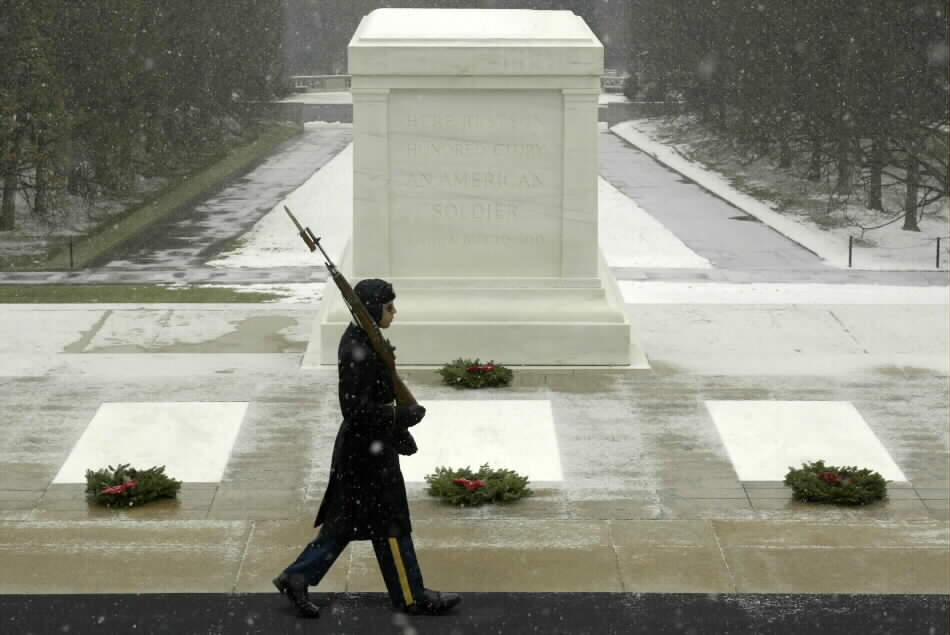 Our veterans gave us freedom and that is a very cool story indeed. We owe literally everything to our veterans and active military for defending our country and freedom throughout the world. Sometimes we take for granted the gift of freedom. Our military has risked or in too many cases given their lives for our […]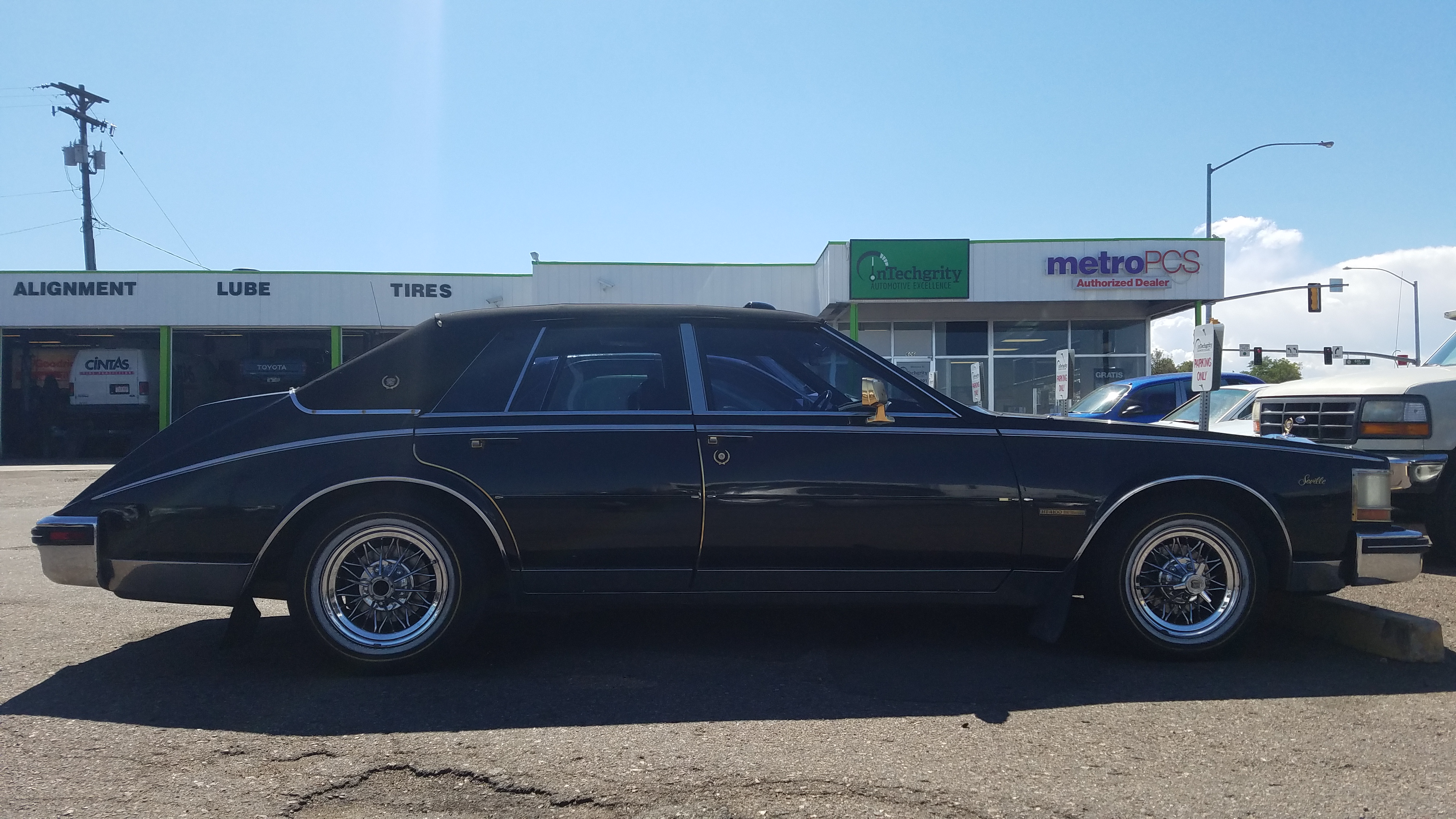 Reverend Leon Kelly's really cool Cadillac Seville over at the Aurora store. We are doing some maintenance on the Rev's super cool Cadillac. Rev uses his cool vehicles to help him connect with, and start conversations with kids. Kids that might wander into a lifestyle that could do them and others serious harm. We have been […]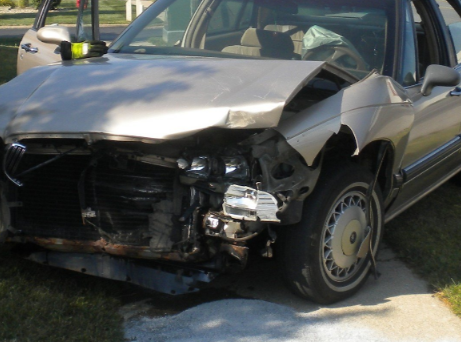 She had been bringing the car to us since 1998, back when we were just starting out under the old name. We had performed all of the maintenance on her '97 Buick for these many, many years. All of the scheduled maintenance was performed to factory specifications for eighteen years. The car was in excellent […]