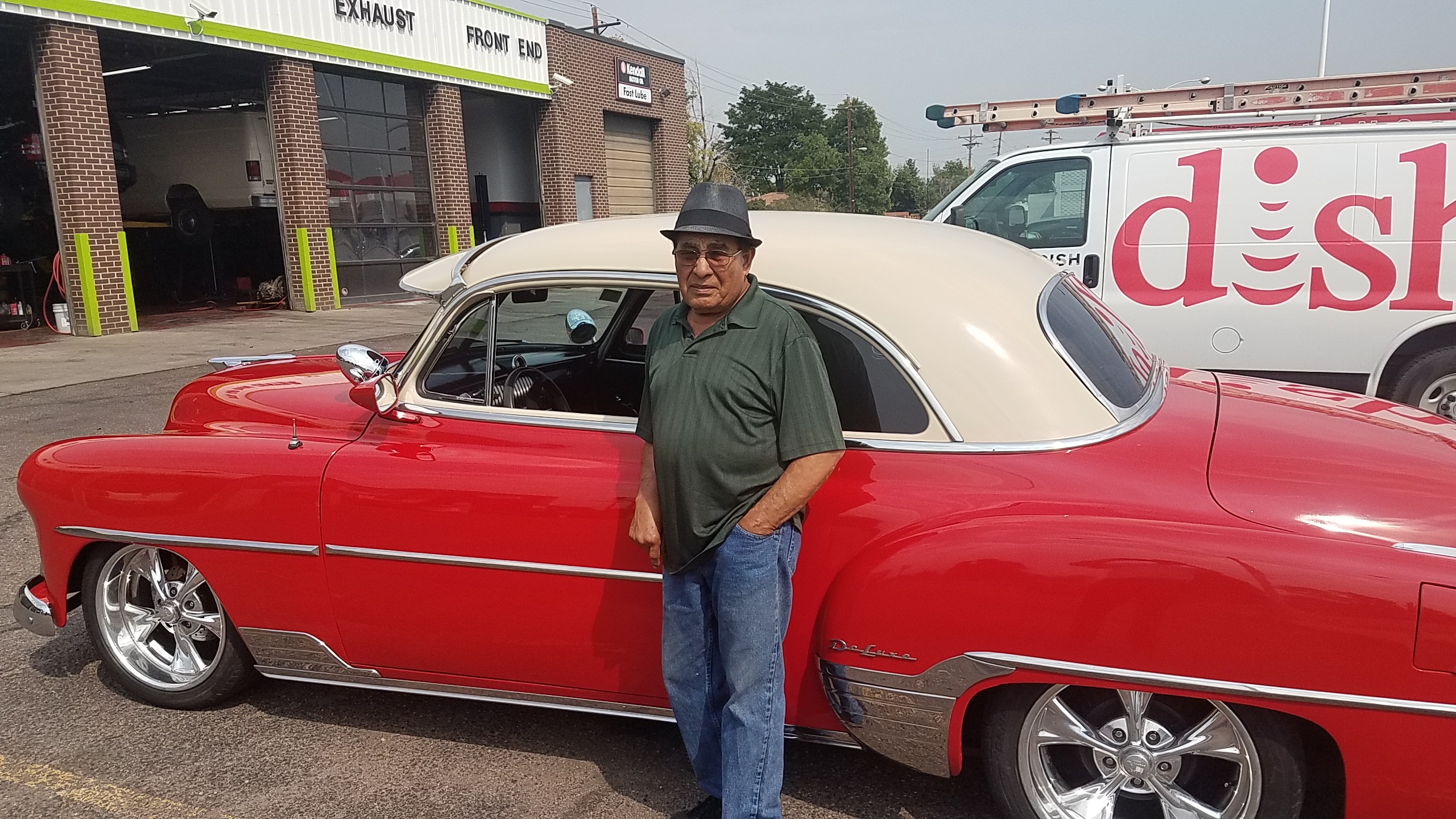 A Classic Chevy at one of the shops This classic Chevy beauty came by with it's owner for a quick look over. We love getting to know the cars and their owners. A beauty like this is the pride and joy for the owner, and we are honored that owners of these kind of vehicles […]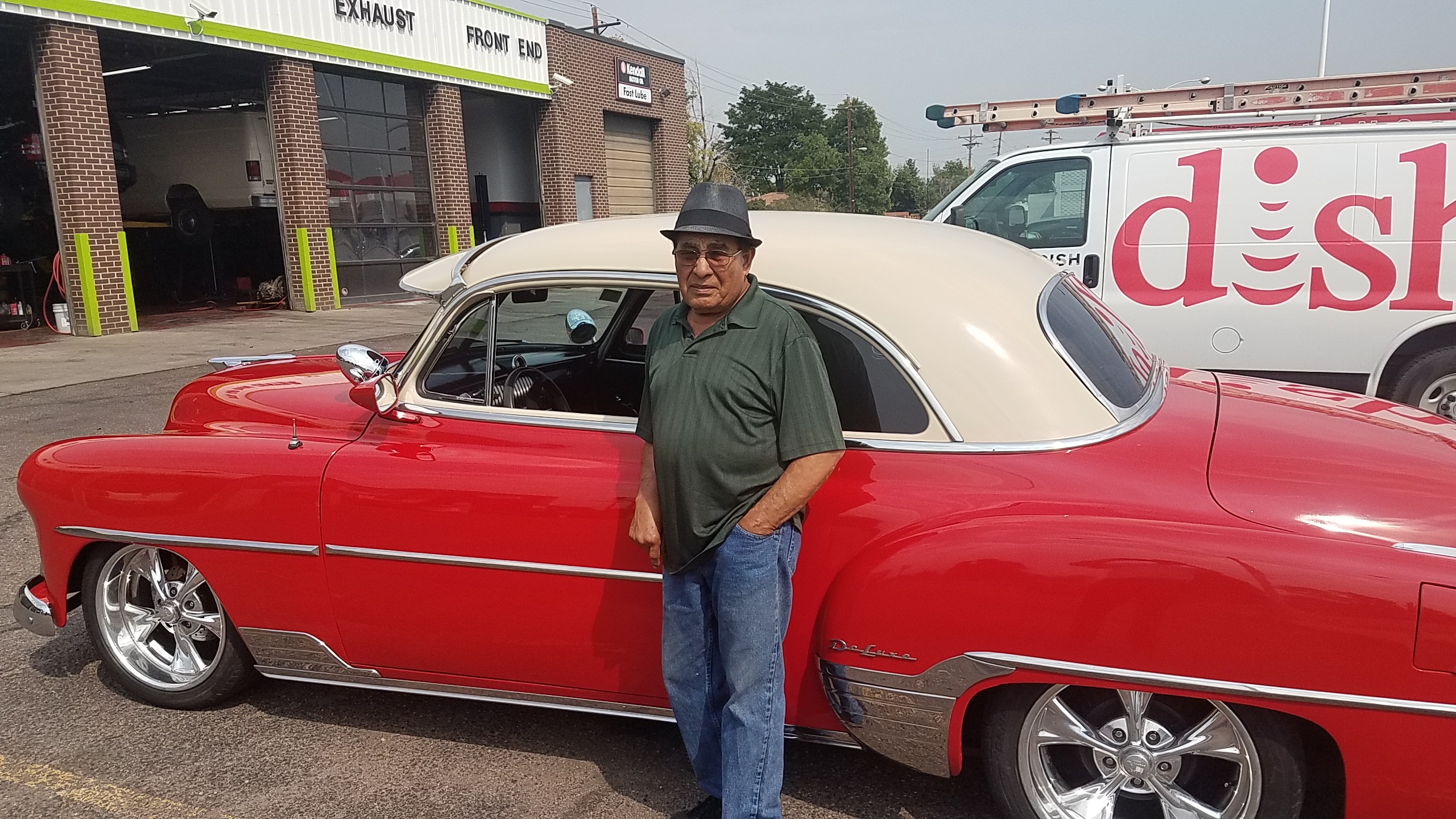 A Classic Chevy at one of the shops This classic Chevy beauty came by with it's owner for a quick look over. We love getting to know the cars and their owners. A beauty like this is the pride and joy for the owner, and we are honored that owners of these kind of vehicles […]
This is what happens when humanity gets together We have all seen the news: The United States is now divided; on every possible distinction, imagined or real. We are being told to focus on the things that make us different, and hate one another for them. But when humanity gets together, When we come together, […]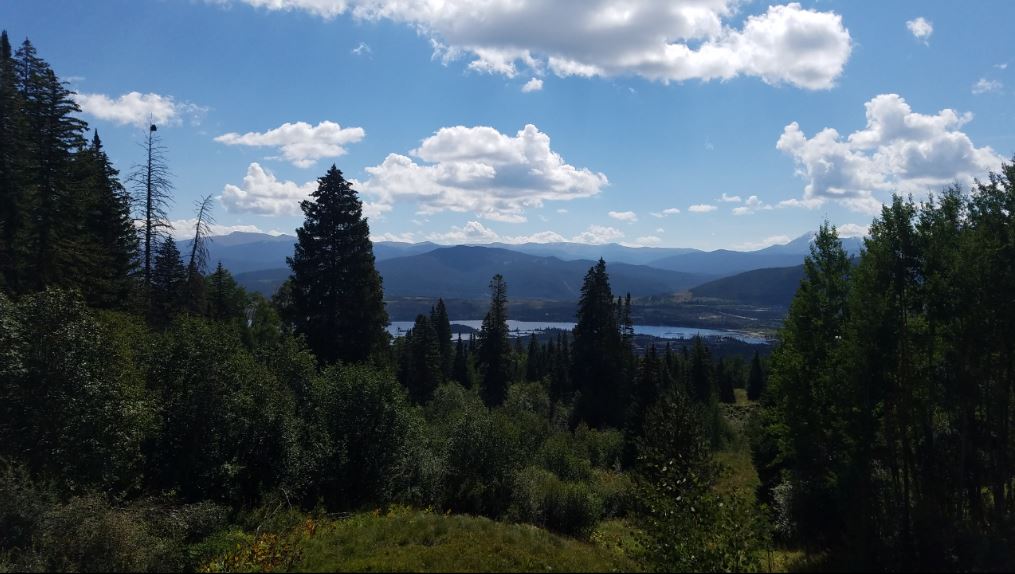 Summer Adventures -Helping folks have fun and relax by keeping the summer adventure equipment running great. It is the summer adventure season. Time for camping, hiking, boating, fishing, rock climbing, and all the other beautiful summer adventures this great state offers us lucky residents. Another one of the many reasons we live in, and love […]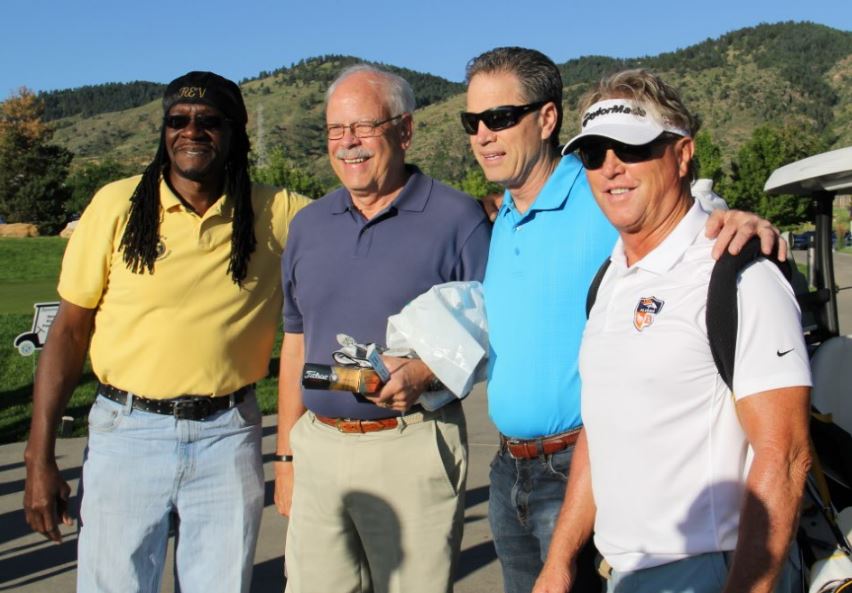 Join Steve Foley and a host of other luminaries at the 2017 Open Door Golf tournament.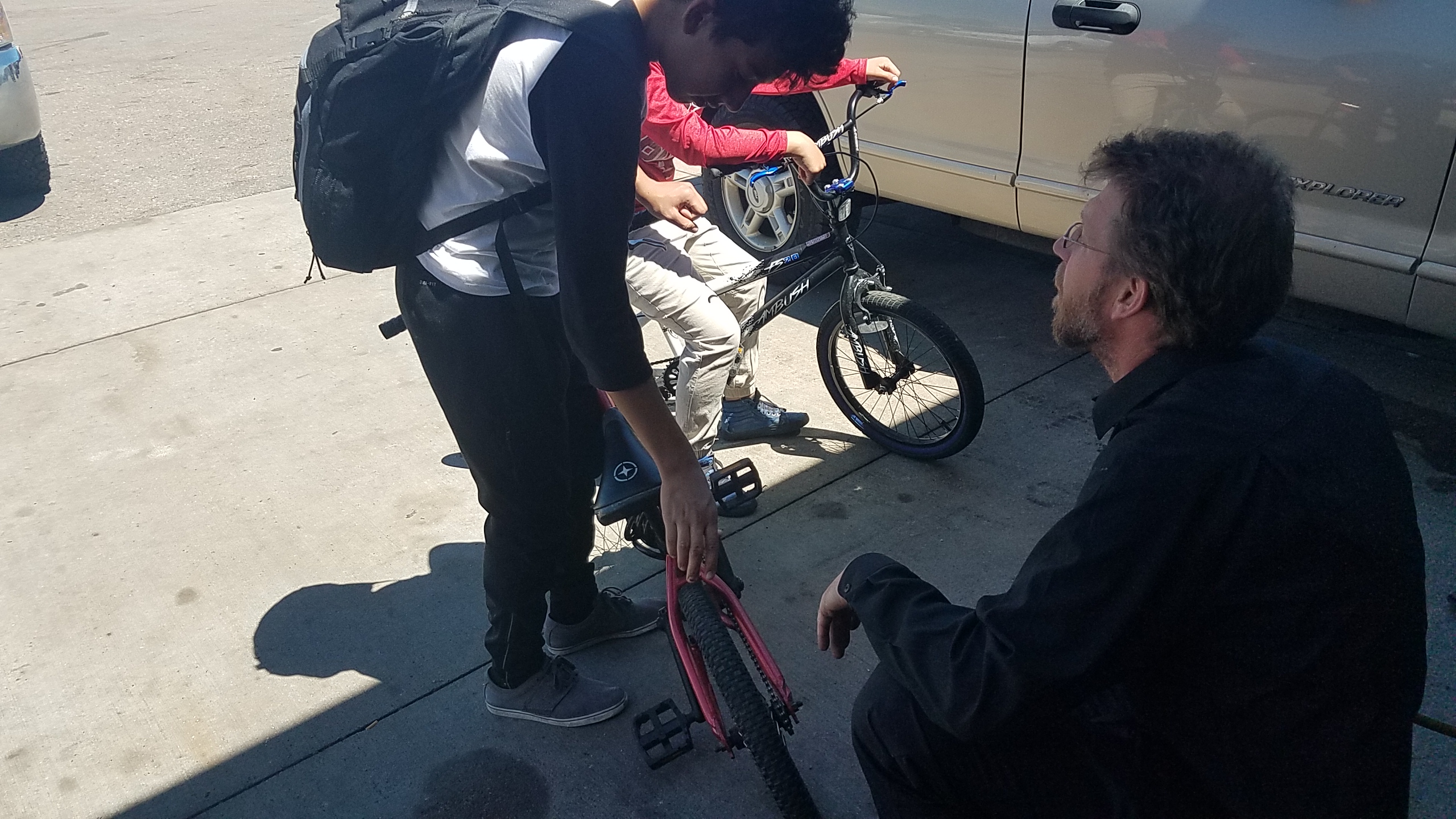 Bikes On A Spring Day These kids just needed a little air for their bike tire. We love that our neighborhood knows they can count on the Team to take care of them, even if the vehicle is a bike (or two bikes). These kids showed up at the shop looking for a little help […]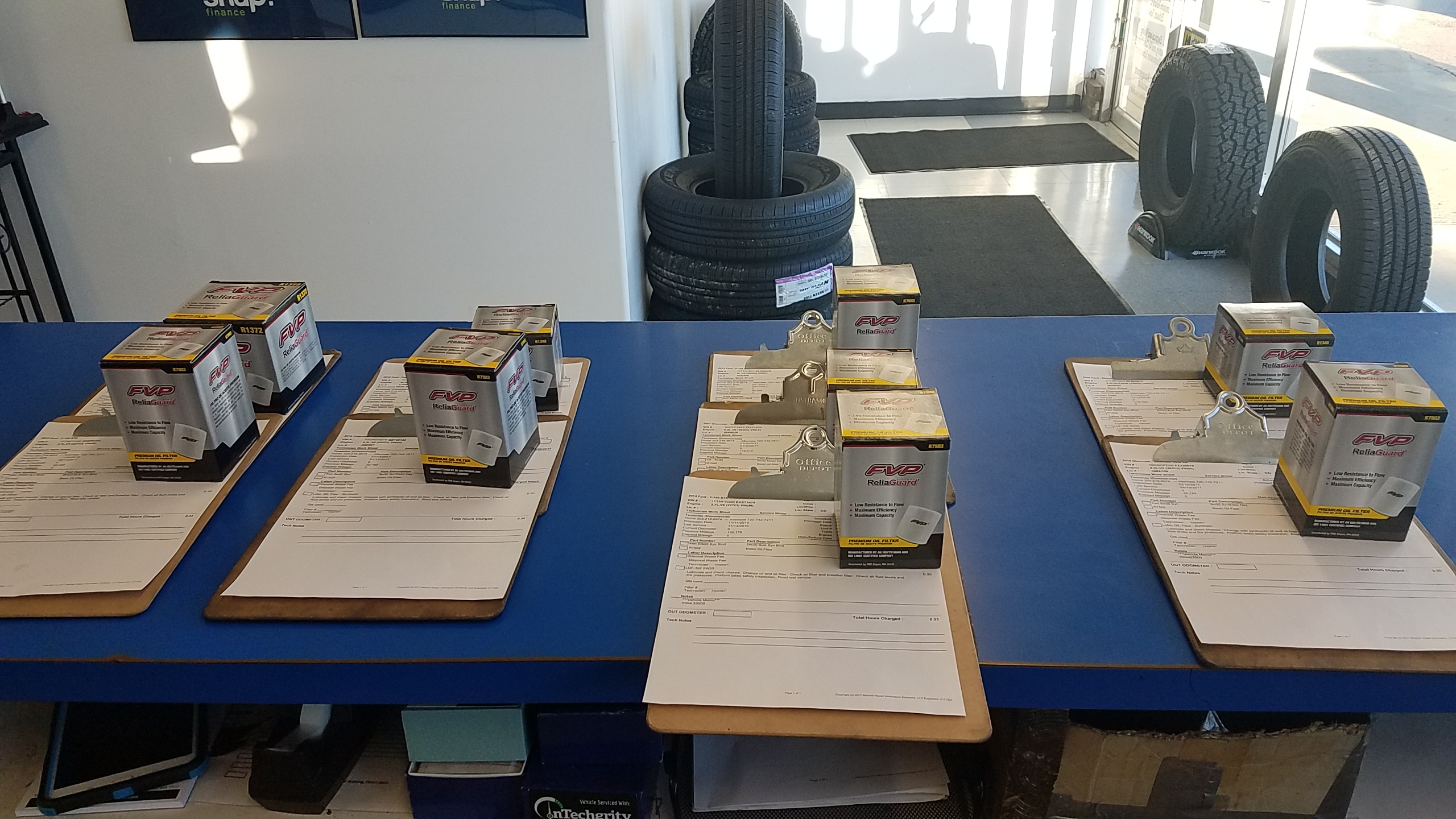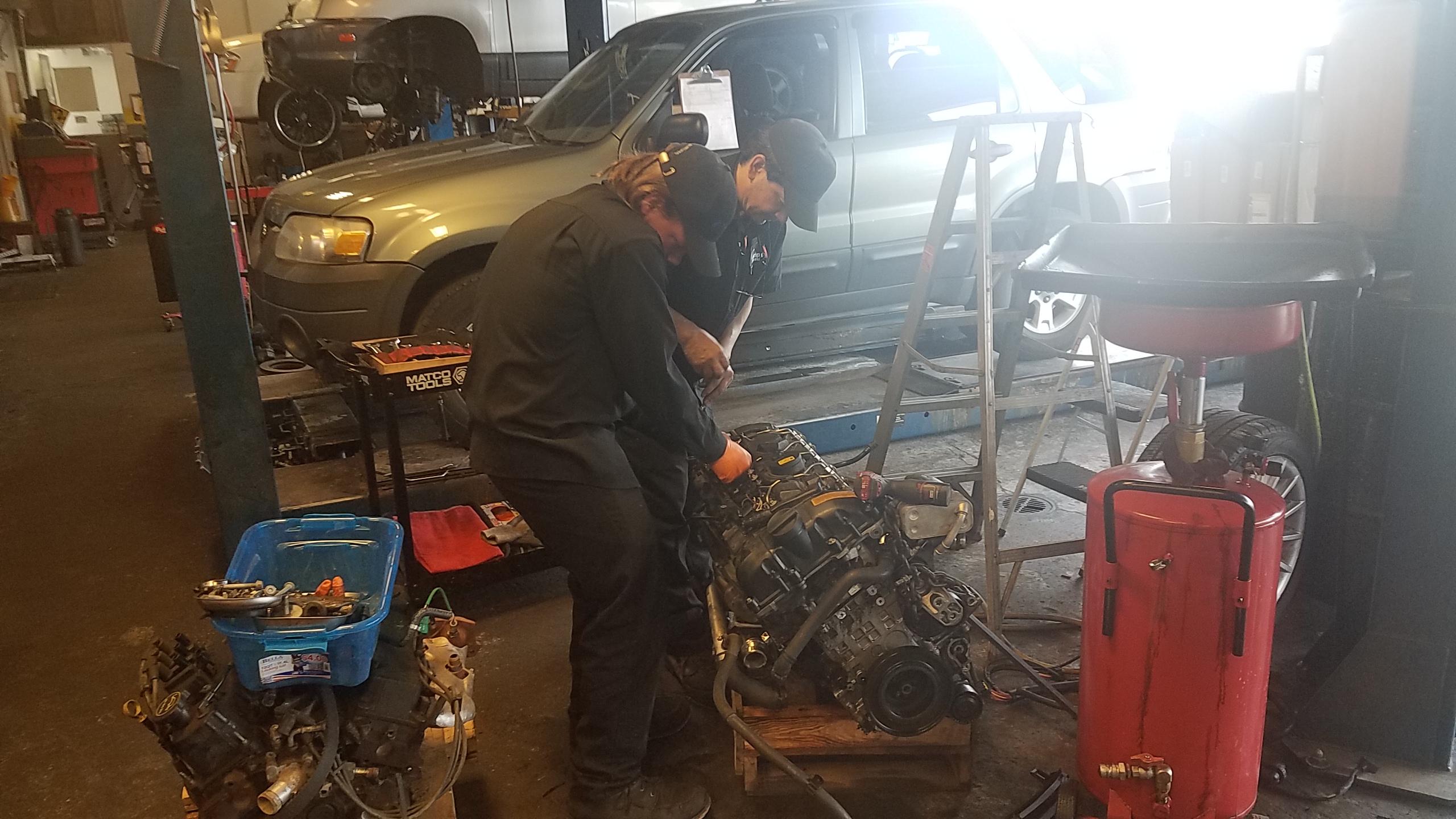 Teamwork takes care of the big stuff, like four engine jobs in one week. With Teamwork, the job gets done quickly, the customer saves time and money, the vehicles are saved from the landfill, and we have a little fun along the way. Excellent.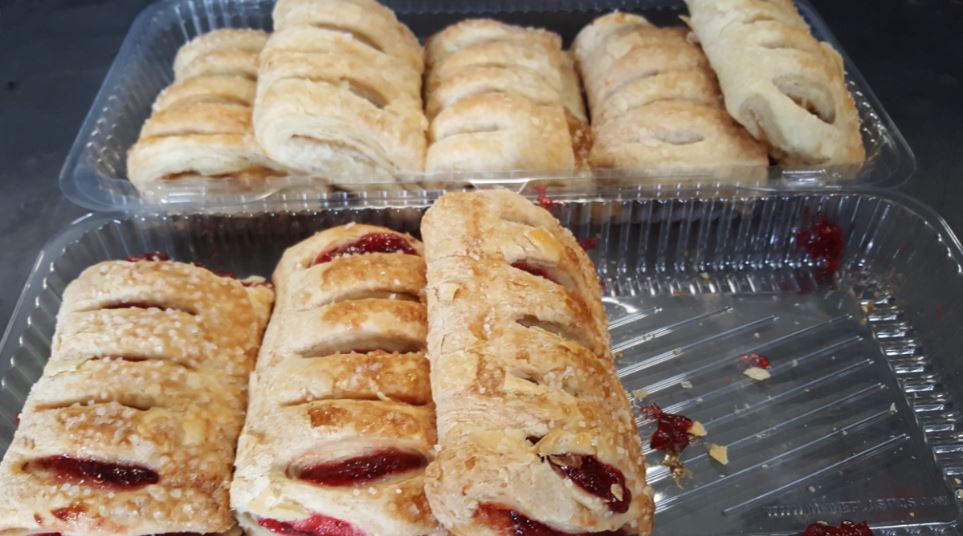 Gifts from our customers: MHCD danishes. MHCD dropped by a little quick energy for the team. We are honored to have customers that think of our team and bring treats to share. So cool to have this kind of relationship with our customers.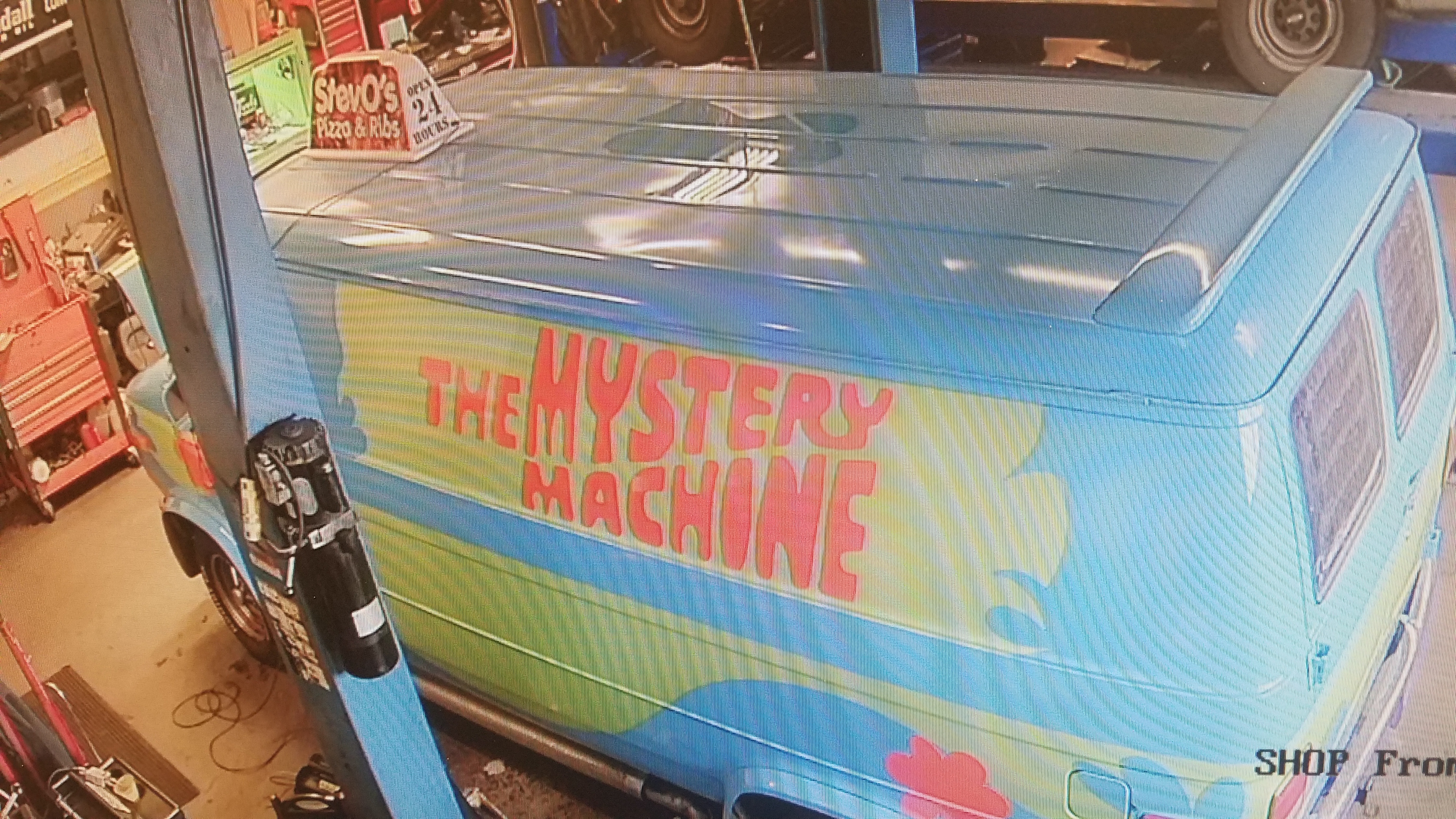 The Mystery Machine from StevO's Pizza & Ribs gets the InTechgrity Automotive Excellence treatment.
What a cool van!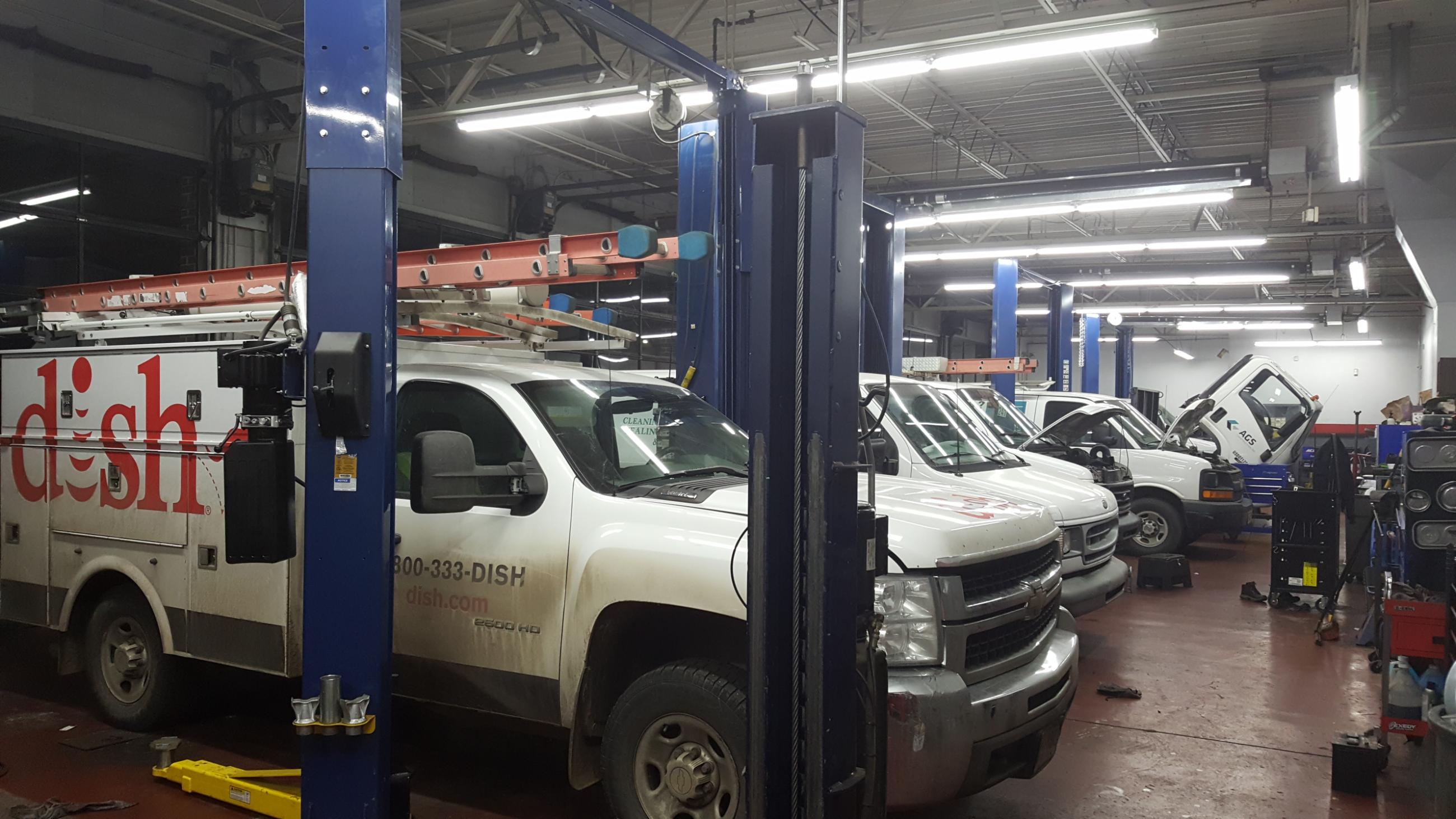 We are honored to take care of our awesome fleets The team had a "couple" of vehicles in for some Excellent fleet maintenance We are honored and privileged to be trusted by so many great organization to handle their fleet maintenance. It feels great to be a trusted partner with so many cool companies.