#UltimateRecycling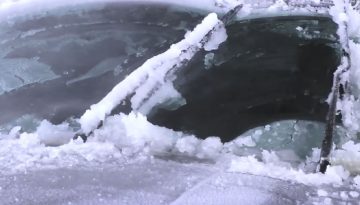 Winter is coming. Stop by for a free windshield wash top off, and stay safe.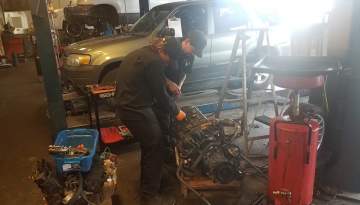 Teamwork takes care of the big stuff, like four engine jobs in one week. With Teamwork, the job gets done quickly, the customer saves time and money, the vehicles are saved from the landfill, and we have a little fun along the way. Excellent.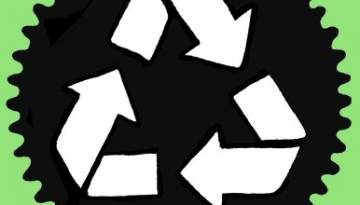 Ultimate recycling means keeping the things we use working.
Don't replace those faded headlamps, refurbish them, and keep them out of a landfill near you.