Rollin Bowling Summer
Rollin Bowling Summer with
Open Door Youth Gang Alternatives and
Reverend Leon Kelly
We love Reverend Kelly and we are honored to help support his life's work of keeping at risk youth out of gangs.
Could there be a better way to help as many people as you can?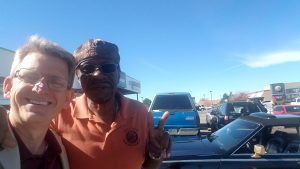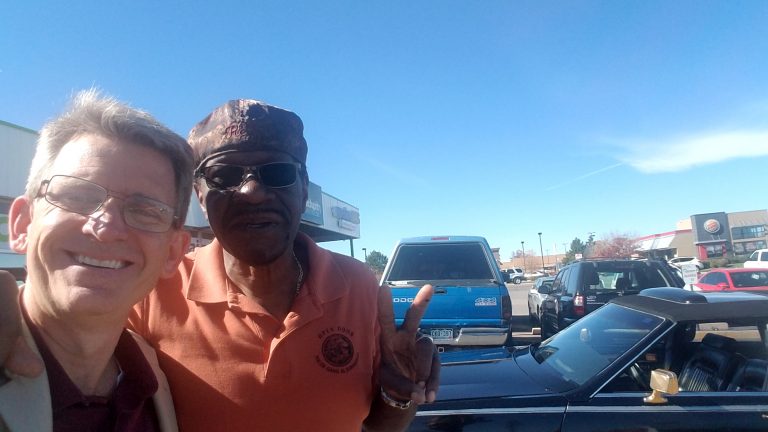 We had a great time helping put together a golf tournament to support Open Door Youth Gang Alternatives at the end of the summer of 2017:
Open Door Golf Tournament 2017
And we are proud of the results that Reverend Kelly and Open Door had for the summer of 2017:
Zero gang related death in North East Denver for the entire summer of of 2017!
2017, a summer of reduced violence
Help as many people as you can
This year, we thought we would go for something tailored to the kids and the community.
Rollin Bowling Summer
The plan is to engage community leaders, police officers, business leaders, and the kids in some interactive activities to help everyone learn that we are all actually humans after all.
Excellent.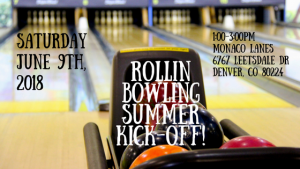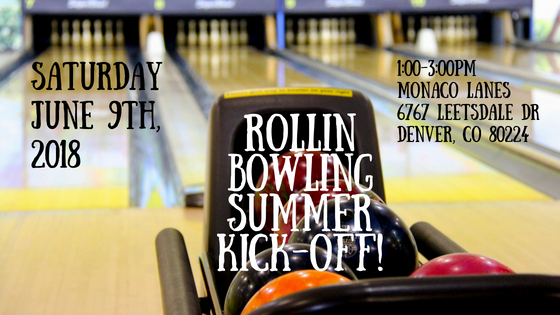 To kick the summer off, Join Rev, his kids, and community folks for a friendly bowling challenge at Monaco Lanes.
Not a bowler?
Help out by volunteering or donate to support the cause.
Learn More
We can get together, and make the world we want.
Lets get together.